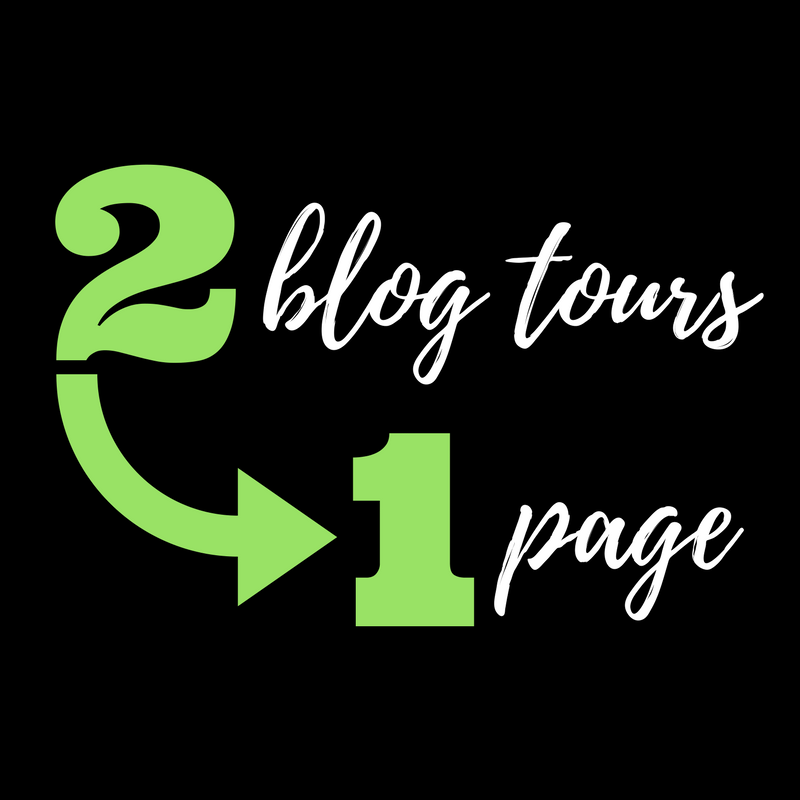 Want to join two AMAZING blog tours without having to click all over the internet to find cool ones? You've come to the right page, because MHB has a pair of amazing tours coming up and you can register right here…
Feb 21st: Cover reveal for Circuit Fae MORIBUND
This book has only been posted with a description and it's ALREADY getting great rankings on retailers! Things only get better from here because the cover is GORGEOUS and will be revealed on February 21st. Want to join in the fun? If you've got a social media account, you can sign up today!
March 28th: Blog tour for the audio book version of ANGELBOUND
You've asked for more options for the audio book launch of our best seller, and we've responded: YA Book Tours is now hosting an additional tour! There are a limited number of extra spaces available for this event, so be sure to RSVP today!
Want to stay up-to-date on our latest offers and tours? Sign up for our newsletter!