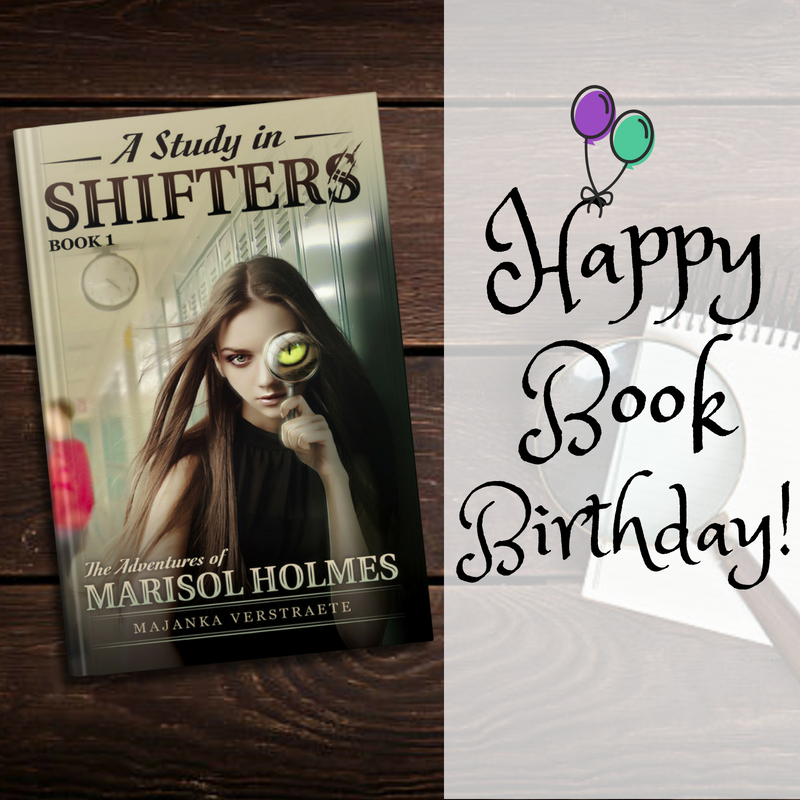 Finally, the countdown is over, and the moment we've all (or well, I have) been waiting for, has arrived! It's launch day for A Study in Shifters! There are tons of goodies, including blog tour stops and a giveaway! Make sure to scroll all the way to the bottom to enter!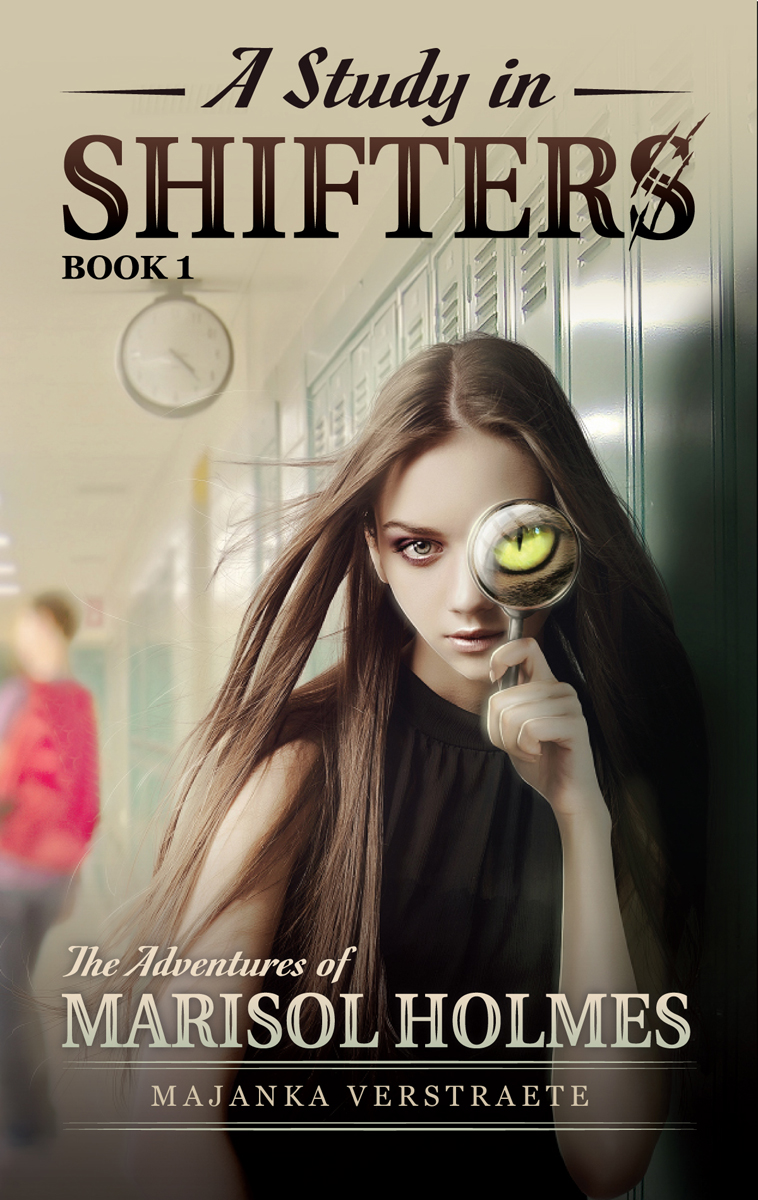 Seventeen-year-old Marisol Holmes may be the great-great-great granddaughter of Sherlock Holmes, but it's hard to live up to the family name when only one mistake can spell your downfall. After trusting the wrong guy in a case gone totally wrong, Marisol convinces the Conclave, an underground organization of detectives solving supernatural cases, to give her a last chance to prove her worth, and maybe even heal her broken heart
After all, as a half-blood jaguar shifter, Marisol is uniquely qualified to solve this murder—and every scrap of evidence points toward the culprit being a fellow jaguar shifter. But is one of her own people involved, or is this all a ploy to kick Marisol's mother off the shifter throne?
Then Marisol discovers her best friend, Roan, is missing, and maybe the killer's next target. The stakes just got higher than political intrigue. Just when things couldn't get worse, Marisol's ex-boyfriend-turned-nemesis, Mannix, starts leaving sinister clues for her. Marisol fears this case might be far more personal than she could've imagined.
It's time for Marisol to prove her worth, or her people could fall into chaos while her best friend loses his life.
–
So, tell me, do you like it? Want to read it? If so, you can already add it to Goodreads, or even order your copy on Amazon, Barnes & Noble, iBooks, Kobo, or Google Play.
To celebrate the launch for A Study in Shifters, Monster House Books has set up a Raffle where you can win a cool detective's mug, an eBook copy of the book, and many more amazing prizes! Enter the giveaway on the widget below or copy+paste this code into your browser: http://www.rafflecopter.com/rafl/display/f7ec85e718/?