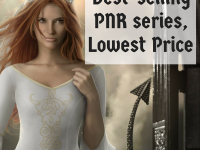 Great news! For the first time, Angelbound ACCA is on sale for only $1.99 at Amazon, iBooks, B&N, Kobo and Google Play!
This is all to celebrate the launch of Angelbound SCALA on audiobook format later this month! Exciting!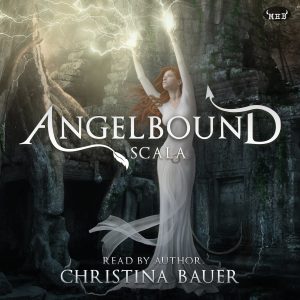 If you've been waiting to test drive ACCA, now is the time to buy! I hope you'll enjoy it 🙂
Want news about our latest releases and deals? Sign up for our newsletter!