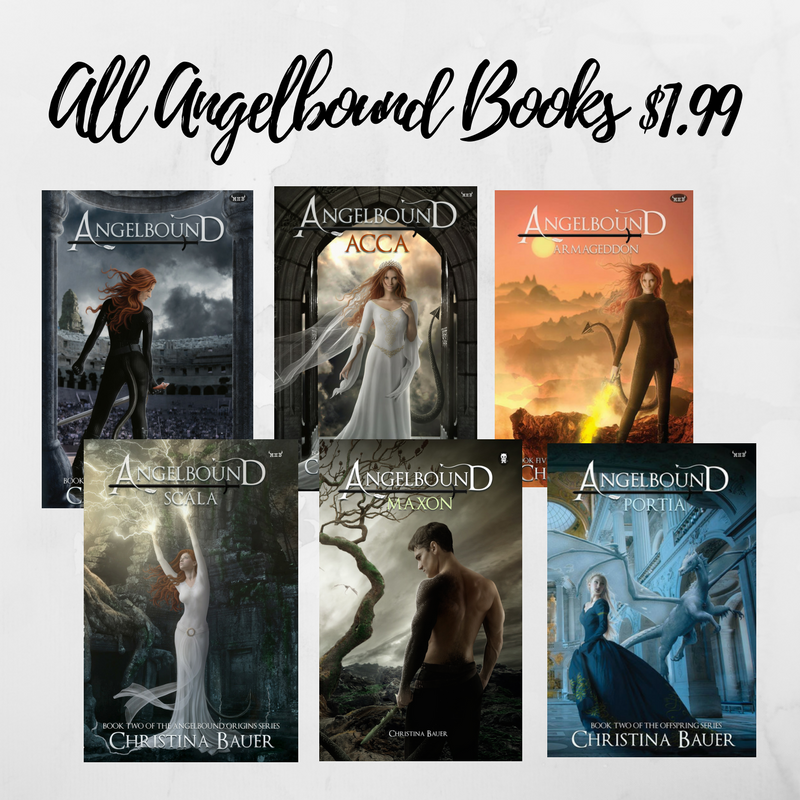 All my best selling ANGELBOUND books are now only $1.99 on iBooks, Amazon, Kobo and B&N!
Why? I'm celebrating the launch of ANGEBLBOUND (Book 1) on both iTunes & Audible. Also, this is the first-ever discount on Angelbound ACCA, which was released only a few months ago. Also-also, this 60% discount only lasts for a limited time, so be sure to lock it in today!
For those of you who are new to the series, here's a quick overview: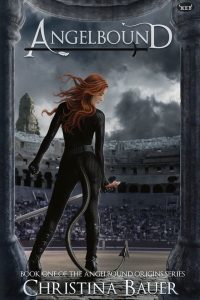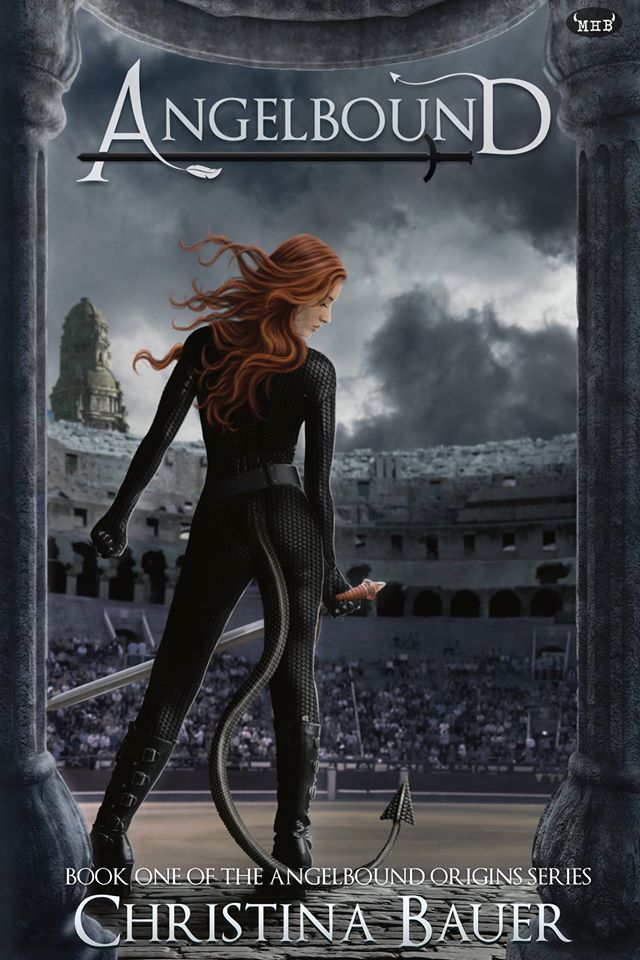 Book 1 – Angelbound
This is the original story of Myla, a part demon girl who loves to kick ass in Purgatory's Arena. She falls in love with a part-angel Prince (who's also a demon hunter). Mayhem ensues. You can check out the book trailer here.
BONUS: If you buy the audiobook version of ANGELBOUND on Audible, then the ebook is free for a limited time! How cool is that?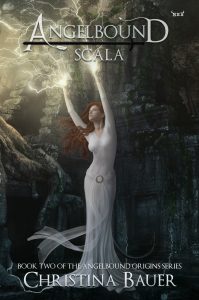 Book 2 – Scala
In this installment, Myla and Lincoln team up to save Purgatory. They also smooch a lot, which is cool.
NOTE: Did I mention that I was doing my un-official summary of each book based on what I like most about them? Well, I am. And I like the smooching in SCALA.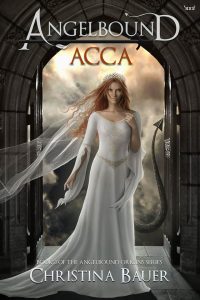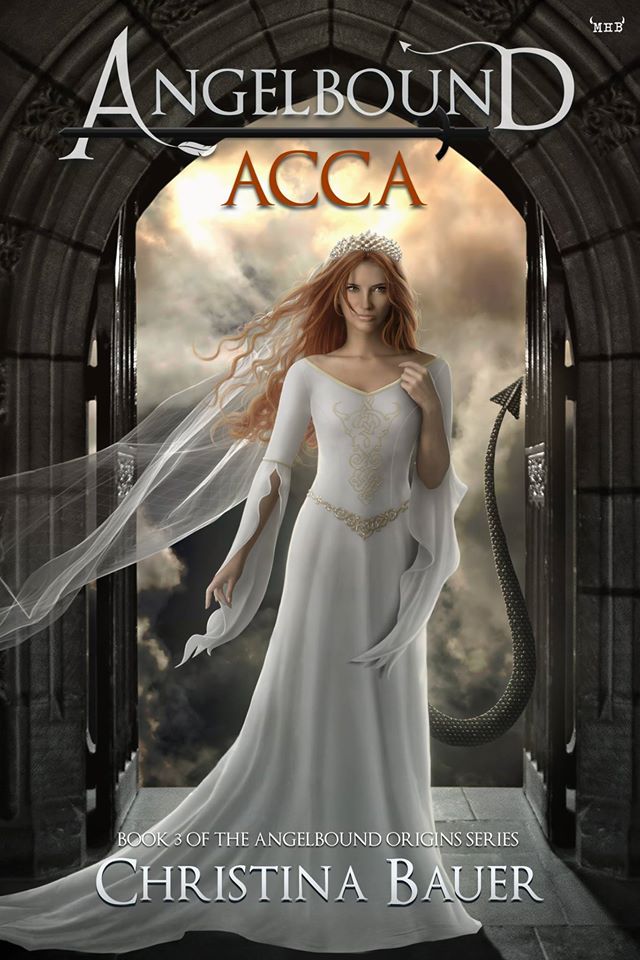 Book 3 – Acca – NEW!!!
In this NEW installment, Myla and Lincoln take down the evil house of Acca while trying to get hitched. I love the final scene which features an awesome tune by the Rolling Stones. Nuff said.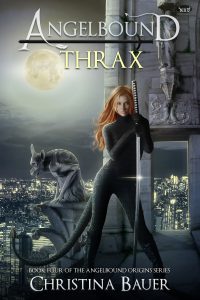 Book 4 – Thrax
This is the story of how Myla's first kid is born while she runs off to the Earth's surface to kick ass and save Lincoln.
FULL DISCLOSURE: I didn't put Thrax into the discount structure because it's not due to launch until September 26th of this year, and new releases are how I pay my bills 🙂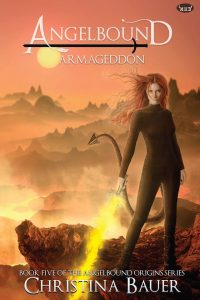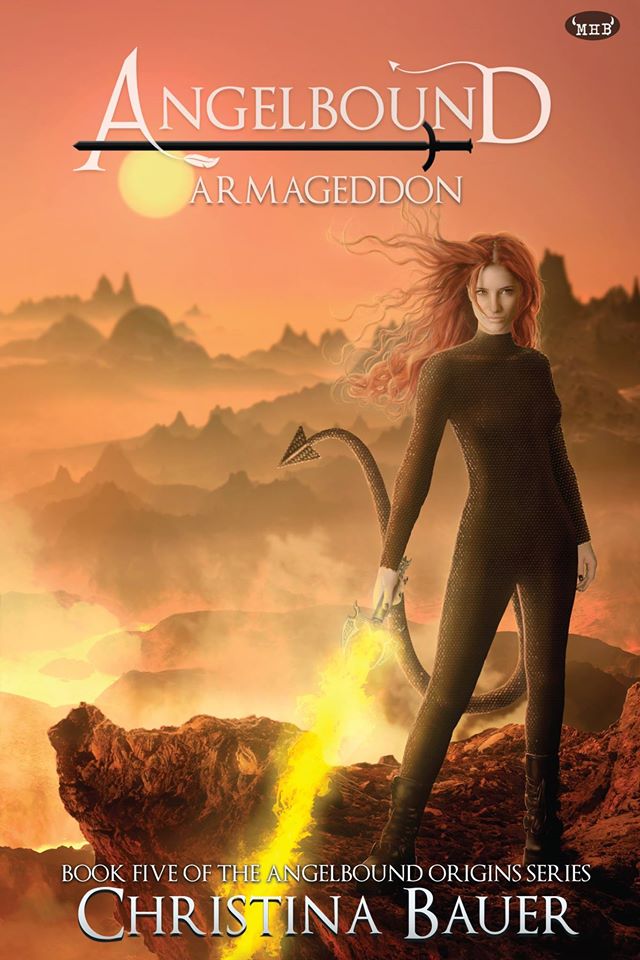 Book 5 – Armageddon
This book is all about the demon we love to hate, Armageddon (I call him Armie.) Myla goes to Hell to save her son and kick that f*ucker's ass. Good times.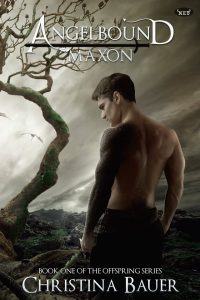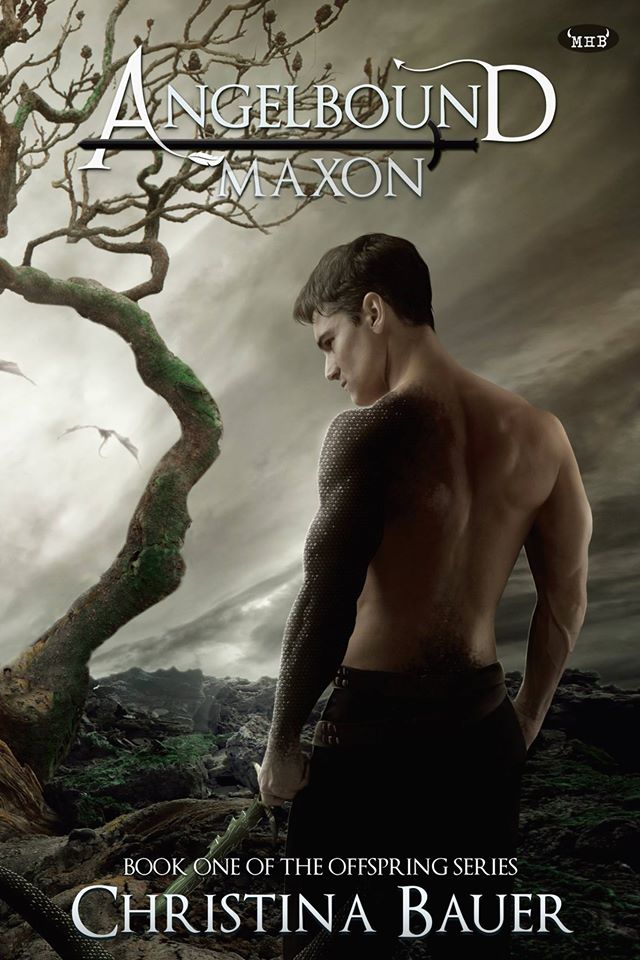 Book 1 – Angelbound Offspring – Maxon
Fast forward to Myla's kids! This book tells the story of Myla's son all growed up.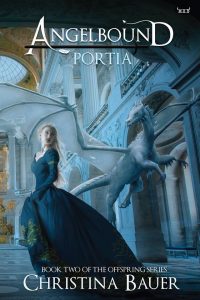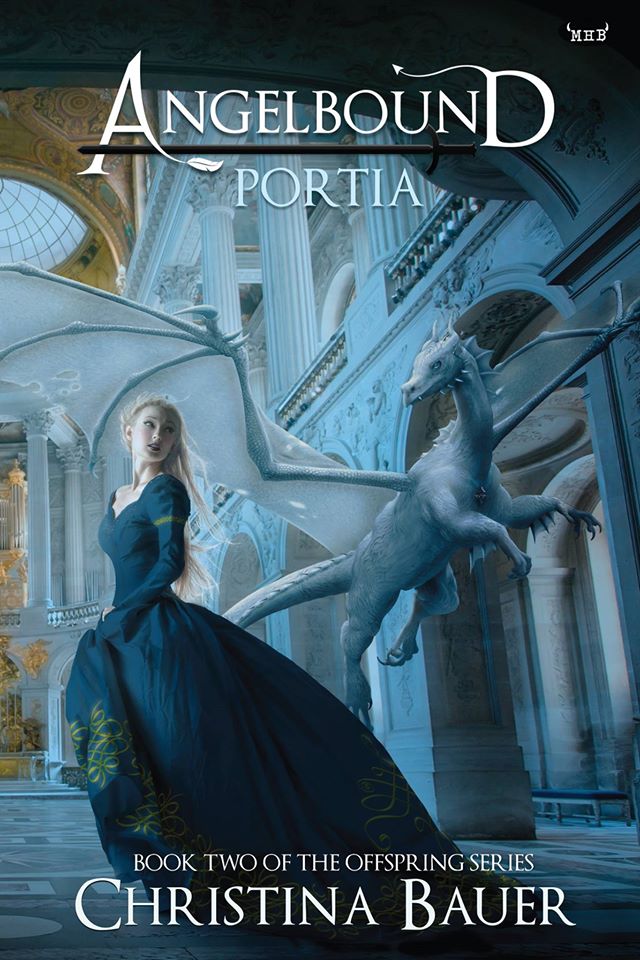 Book 2 – Angelbound Offspring – Portia
My favorite-est cover of all time! This is the story of Myla's daughter and how she maybe gets involved with a hottie dragon king. Yummy!
So there you have it: all six installments (less Thrax, which hasn't been released yet) have been discounted in order to celebrate the launch of ANGELBOUND on audiobook! Be sure to lock in these prices ASAP—these are limited-time discounts and will end soon!