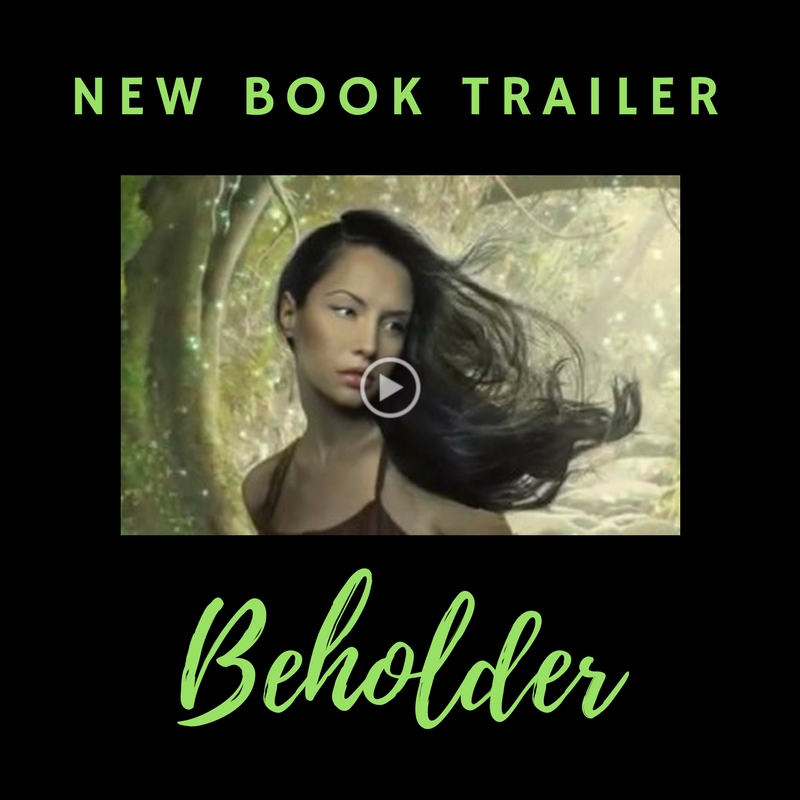 The Beholder book trailer is here…And just in time to celebrate the launch of Cherished (Beholder Book 3) on May 30th!
Check out the awesomeness below. And if it doesn't show up in your screen for some reason, you can watch it directly on YouTube by clicking on this link:
https://www.youtube.com/watch?v=SGae_BpbpTo


You can order Beholder Cherished is available for order today on Amazon, Kobo, B&N, and iBooks.