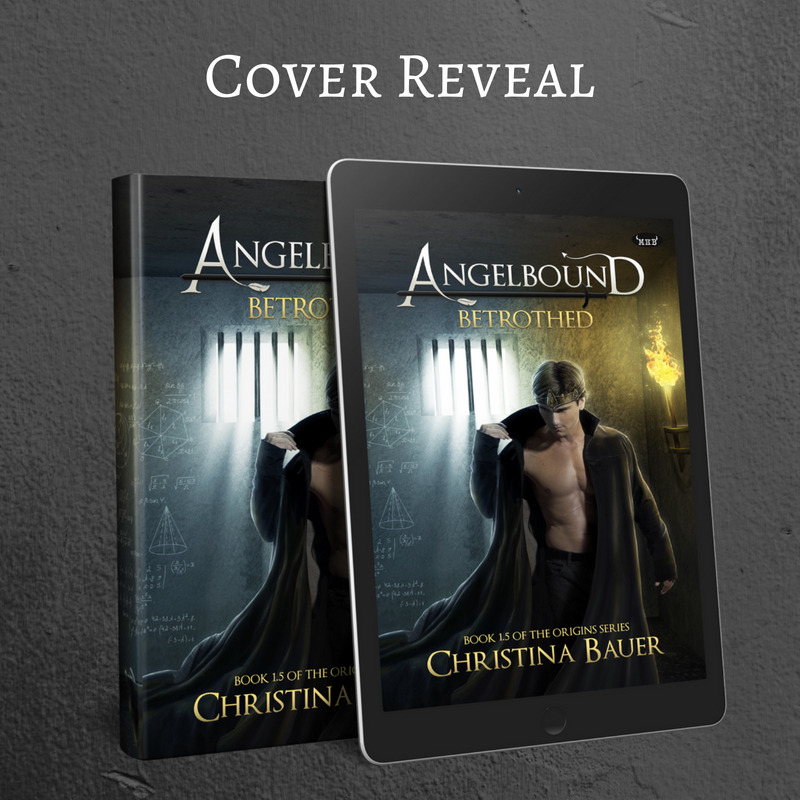 The cover for BETROTHED is here! We have a giveaway to celebrate!
And a huge THANK YOU to the bloggers who have or are sharing it!!!
About BETROTHED:
When it comes to fighting demons, Prince Lincoln is the greatest warrior in the history of his people, the thrax. Now Lincoln faces his hardest fight yet…and it's not on a traditional battlefield.
Lincoln wants nothing more than to marry Myla Lewis, the part-demon girl who has captured his heart. However, an evil thrax noble—the powerful Earl of Acca—is prepared to do anything to stop Lincoln and Myla from having a future.
But Lincoln won't give up on his Myla. Ever.
To fight Aldred, Lincoln works to create a different kind of marriage—an Alliance of the lesser thrax houses against Acca. Sadly, just as Lincoln starts to makes some progress, the nobles who've joined his Alliance begin to vanish. Is Aldred behind the disappearances, or is someone else vying for power? When Lincoln discovers the truth, it upends his entire world, threatening his future with Myla in ways no one could ever have imagined.
Without further ado…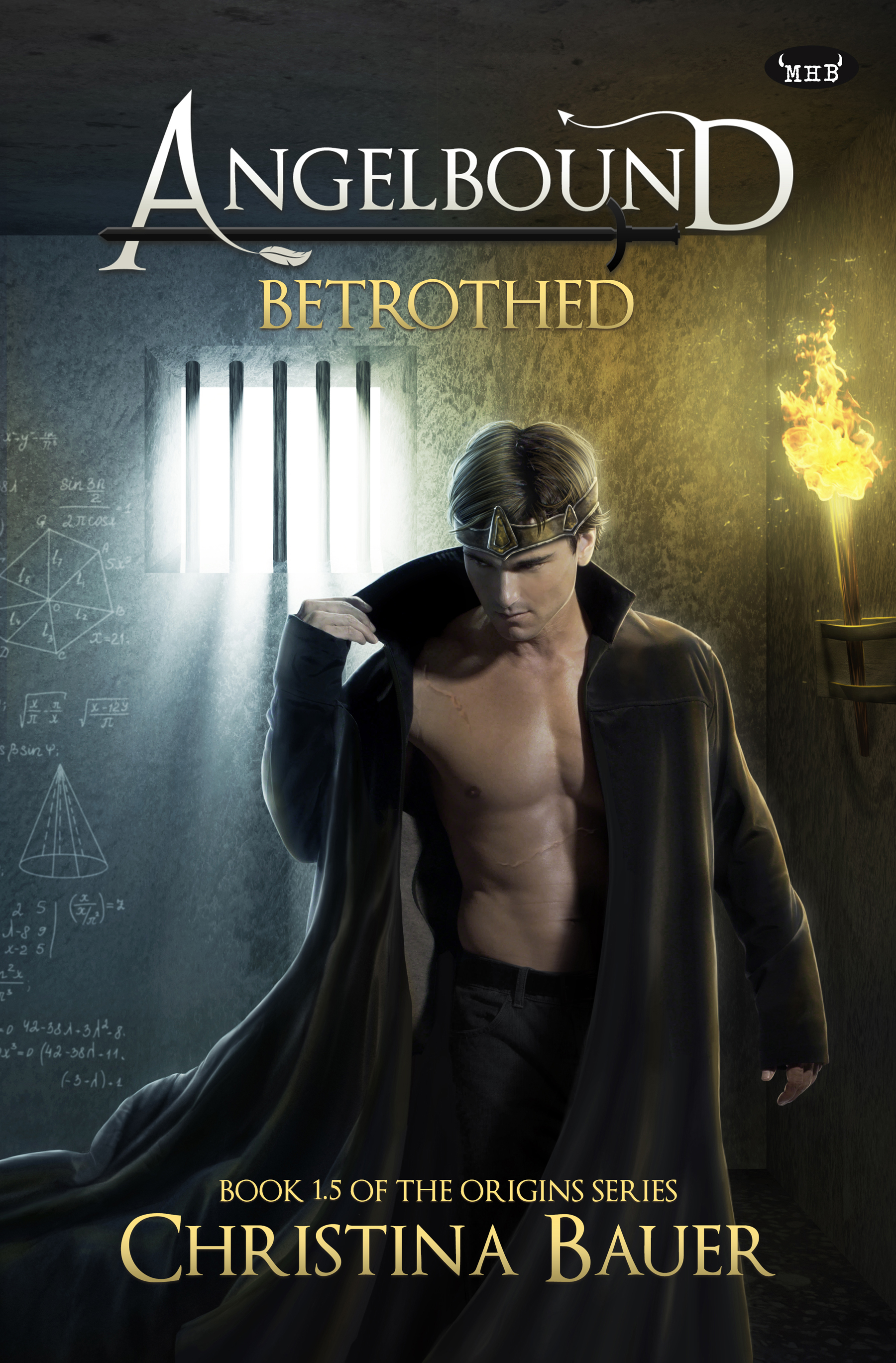 There's also a Rafflecopter giveaway! Enter using the widget below!