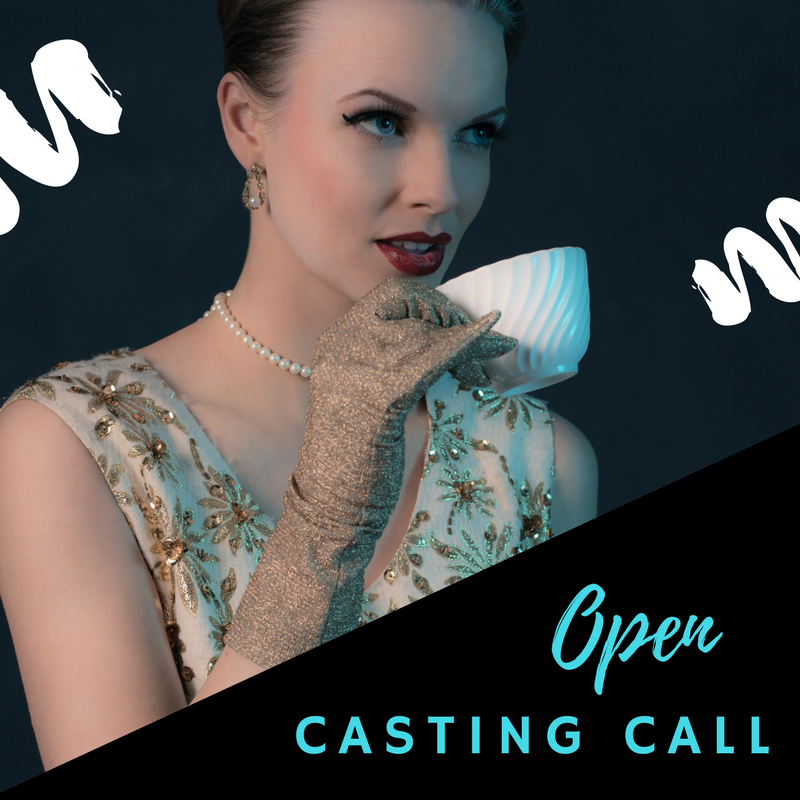 Announcing A New Casting Call
Have you ever wanted to play a character in a real-life setting? Think Disney, only instead of princesses in an amusement park, we're looking for players to act as Denarii, characters from an upcoming fairy tale shifter novel for young adults. Denarii are idealized folks from the 1950's, and the 'stage' where you'll play them are various top bookstores across the US.
Bottom line? We're looking for actors and actresses to assist in our upcoming book tour. Please review the responsibilities and compensation listed below. If you are interested, please email Publishing Assistant Arely Zimmermann via AZimmermann@MonsterHouseBooks.com by August 15, 2017.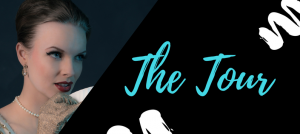 – Monster House Books is holding an event tour in November to promote the launch of our new title, Wolves & Roses, a shifter fairy tale for young adults
– The tour will cover the following cities/areas: Boston, Manhattan, Chicago, and San Francisco
– For each event, Monster House books is looking for two players to act as Denarii, who are characters from the book that resemble idealized men and women from the 1950's
– We are open to actors and actresses of all ages, however a preference will be given to young adults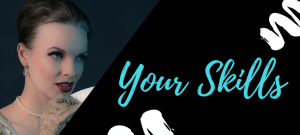 – You are interested in theater, acting, or cos play
– You have taken part in local plays, community theater or more
– You have a proven social media presence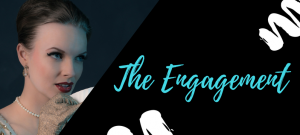 – Players will receive costume elements (hat, pearls, and gloves for girls; fedora for boys). Other elements they will need to bring with them (simple dress for girls, suit for boys)
– Players will appear at the bookstore events 30 minutes prior to the start
– Players will assist at the event for one hour, during which time they will hand out books and buttons in order to attract readers to the event. If the event is in a mall, players may need to walk around the mall
– If a player is under 18 years of age, they will need to provide the contact information and a permission slip from their guardian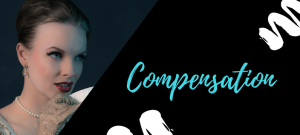 – The chosen players will be listed on our specialty magicorumbook.com web site as well as in a nationally-distributed press release about the event
– The chosen players will receive posters and social media images that announce their acceptance to the event
– Each player will receive $100 per event in recognition for their efforts before and during the book launch
– You are responsible for your own travel to and from the event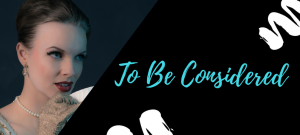 – Send an email with your name, credentials, and date of event you're interested in to: azimmermann@monsterhousebooks.com
– Submissions will be considered on a first-come, first served basis
– We will reply to you within two business days