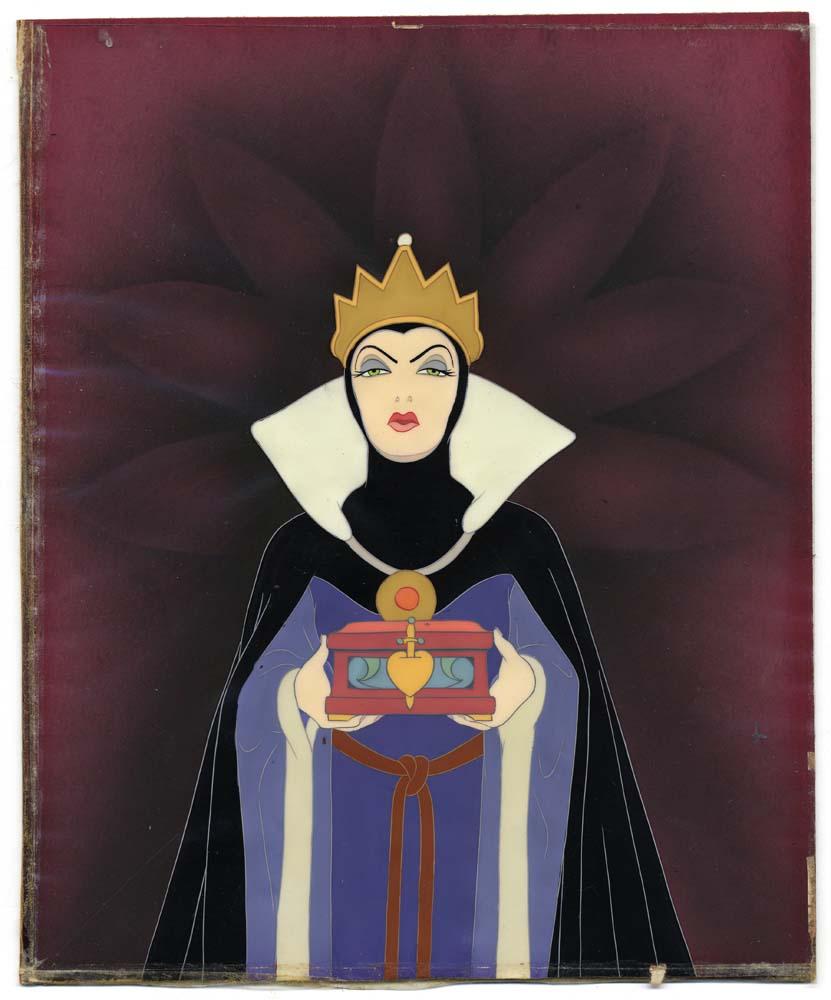 I have a confession to make about Disney's Snow White. Throughout the entire movie, I was rooting hard for the evil queen (aka The EQ).
Wondering if I'm on crazy pills? Here are four reasons why The EQ is the bomb, IMHO…
1. She's running the show and she likes it.
The EQ is clearly ruling the country. I mean, where's the King this whole time? Who knows? Who cares? I'm talking real power here, not rodents doing housework. Plus, she looks smoking hot doing it. Bonus points!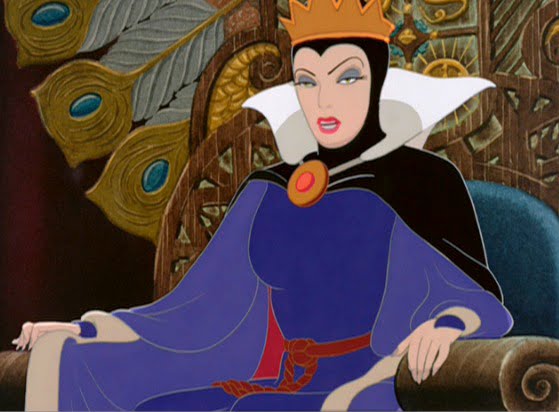 The EQ, ruling the country with excellent posture and a killer mani.
2. She has awesome eyebrows.
Her whole look in general is solid, but the eyebrows are a particular achievement.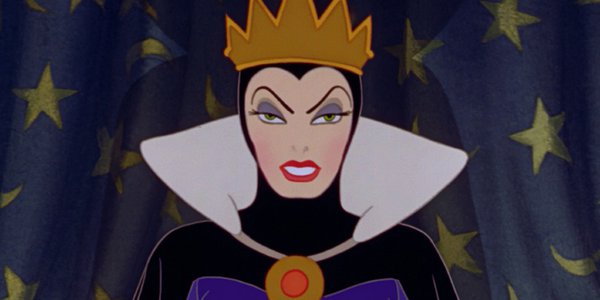 Plus, her red lipstick perfectly matches her brooch. Nice.
3. She has marketable skills.
Not only does The EQ rule the land without any help from the King, but she also has a sideline making potions in the basement. Damn, that's one killer work ethic. Go EQ!
4. She has issues with her direct reports. 
Now, we come to why I really root for her Majesty. We've all had issues with our team members, and The EQ is no exception. Take the magic mirror, for example. She asks it for an honest assessment of beauty, and the thing picks a pre-pubescent, boy-obsessed, and rodent-loving twirp. Come on, did someone drop that mirror on its enchanted head or what? And don't get me started on the huntsman. The EQ gave clear directives and still, the guy went off and did whatever he wanted to anyway. Sheesh.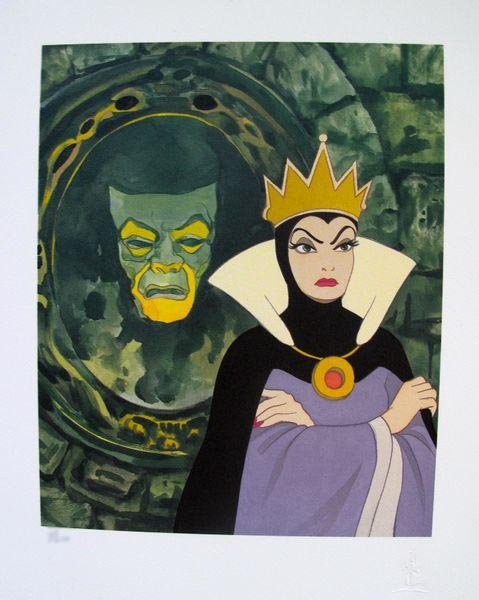 Next time, buy a new mirror, girlfriend.
So, there you have it. Why The EQ is the bomb, at least in my humble opinion. One of these days, I hope she finds her happy ending, too.
Like how I pontificate about art, culture and other random stuff? Check out these posts: