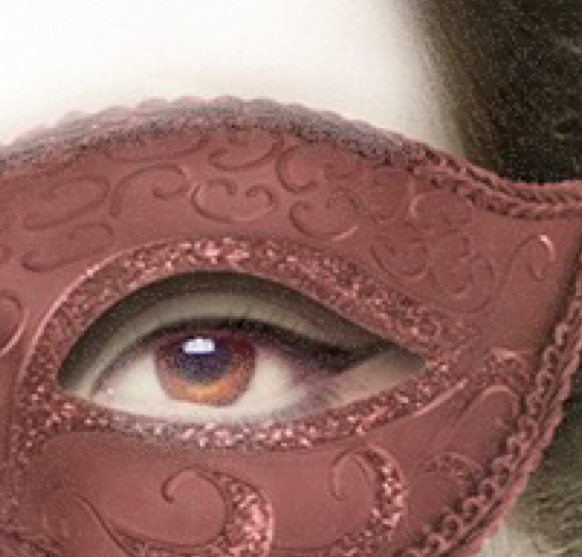 Sign up for the CONCEALED cover reveal!
Are you a blogger, reviewer, or just someone who loves books and has a social media account? Go you! And do you want to reveal one of the coolest covers in the history of ever? Thought so! Now, sign up here for the cover reveal for CONCEALED, the second book in the Beholder Series.
Here's what the book is about:
As a Grand Mistress Necromancer, Elea commands the ultimate power over spirit and bone… Magick that she'll need in order to rescue her friends from the evil Vicomte Gaspard. In a matter of days, Gaspard will kill thousands of Necromancers by draining their magick, along with their very life force.
To find and free her fellow mages, Elea must venture into some of the most dangerous places in the realm. What starts off as a rescue quest could easily turn into a suicide mission. And with the handsome mage Rowan along to help, Elea may be risking more than her life. Her growing feelings for Rowan might put her heart on the line, too…
CONCEALED is the sequel to CURSED. Check out how sweet that cover was!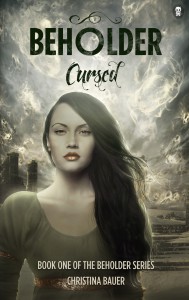 And here's an even bigger preview of the itsy-bitsy-cover-slice that I inserted above, just because I can't stop sharing it!
So, what are you waiting for? Sign up now!
Life is too short not to be the first in sharing pretty-pretty things 🙂