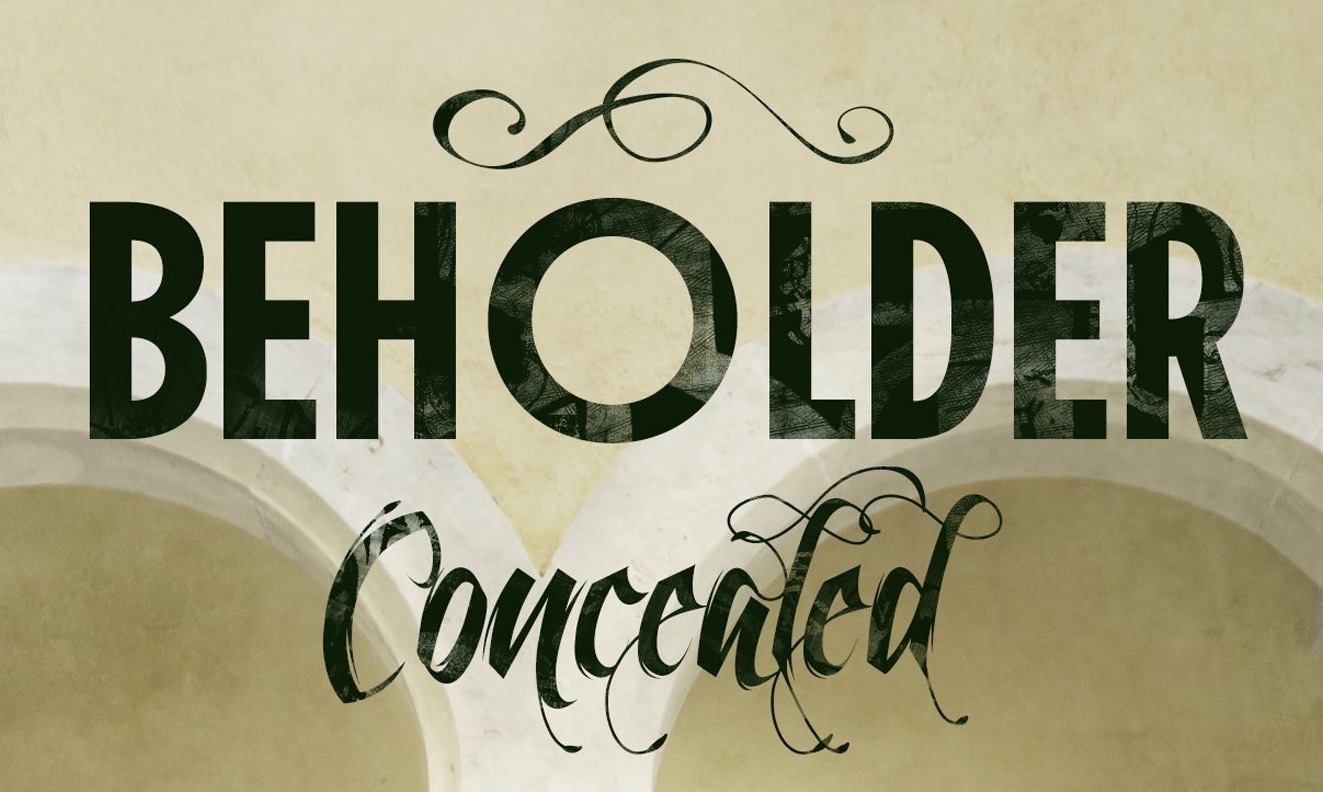 OMG OMG OMG! I am so pumped to share with you the cover for CONCEALED, the second book in my Beholder Series. Here's the description:
As a Grand Mistress Necromancer, Elea commands the ultimate power over spirit and bone… Magick that she'll need in order to rescue her friends from the evil Vicomte Gaspard. In a matter of days, Gaspard will kill thousands of Necromancers by draining their magick, along with their life force.
To find and free her fellow mages, Elea must venture into some of the most dangerous places in the realm. What starts off as a rescue quest could easily turn into a suicide mission. And with the handsome mage Rowan along to help, Elea may be risking more than her life. Her growing feelings for Rowan might put her heart on the line, too.
And here's the cover: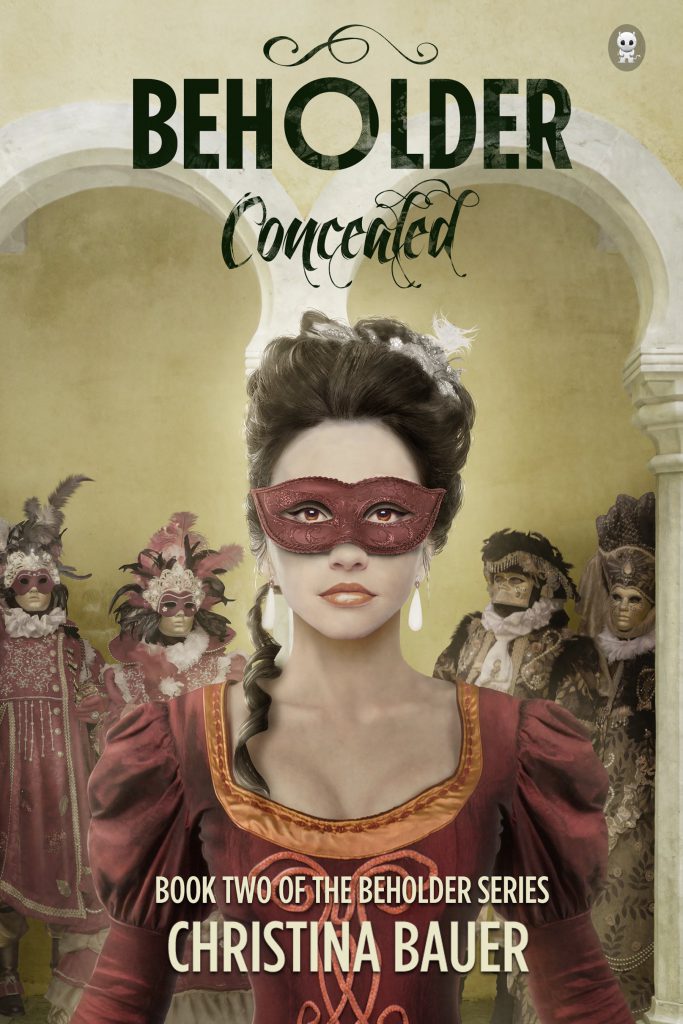 And here is the full cover. Say it with me. Oooooh! Aaaaaaaaaaah!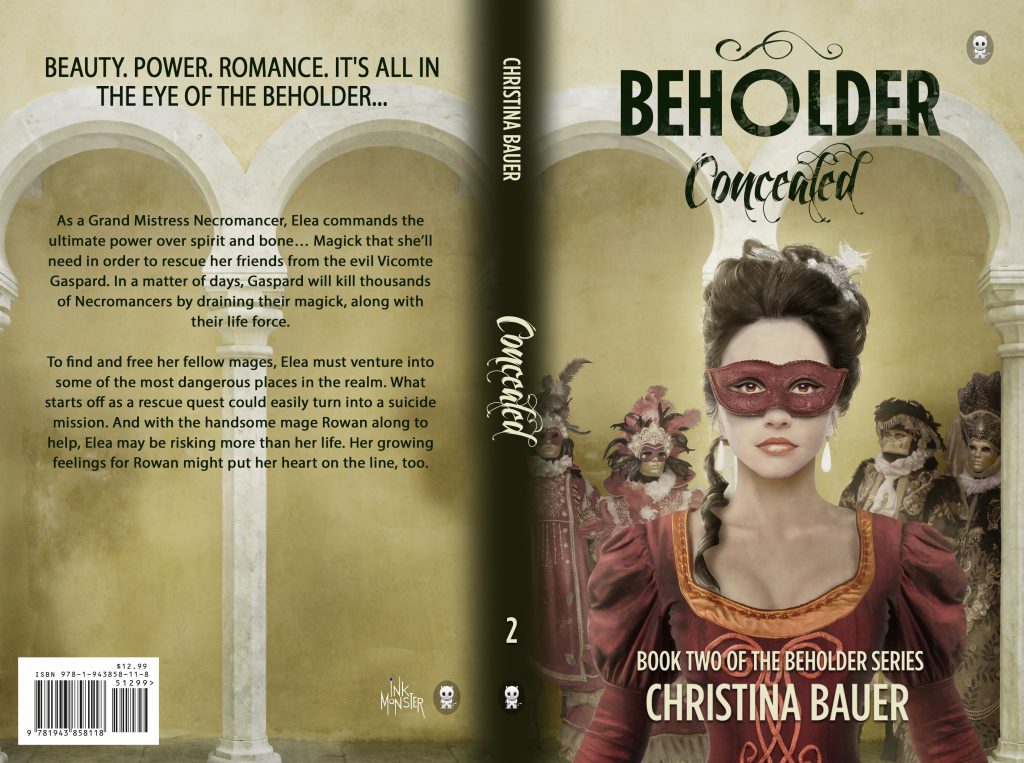 CONCEALED is the sequel to CURSED and is available for pre-order at the following retailers. The title will go live on October 25, 2016.
Guess what? since you read this far, you get a special treat. I have another cover reveal coming up for the ANGELBOUND series, and this one is in July! If you're a blogger or social media maven, you can sign up here: