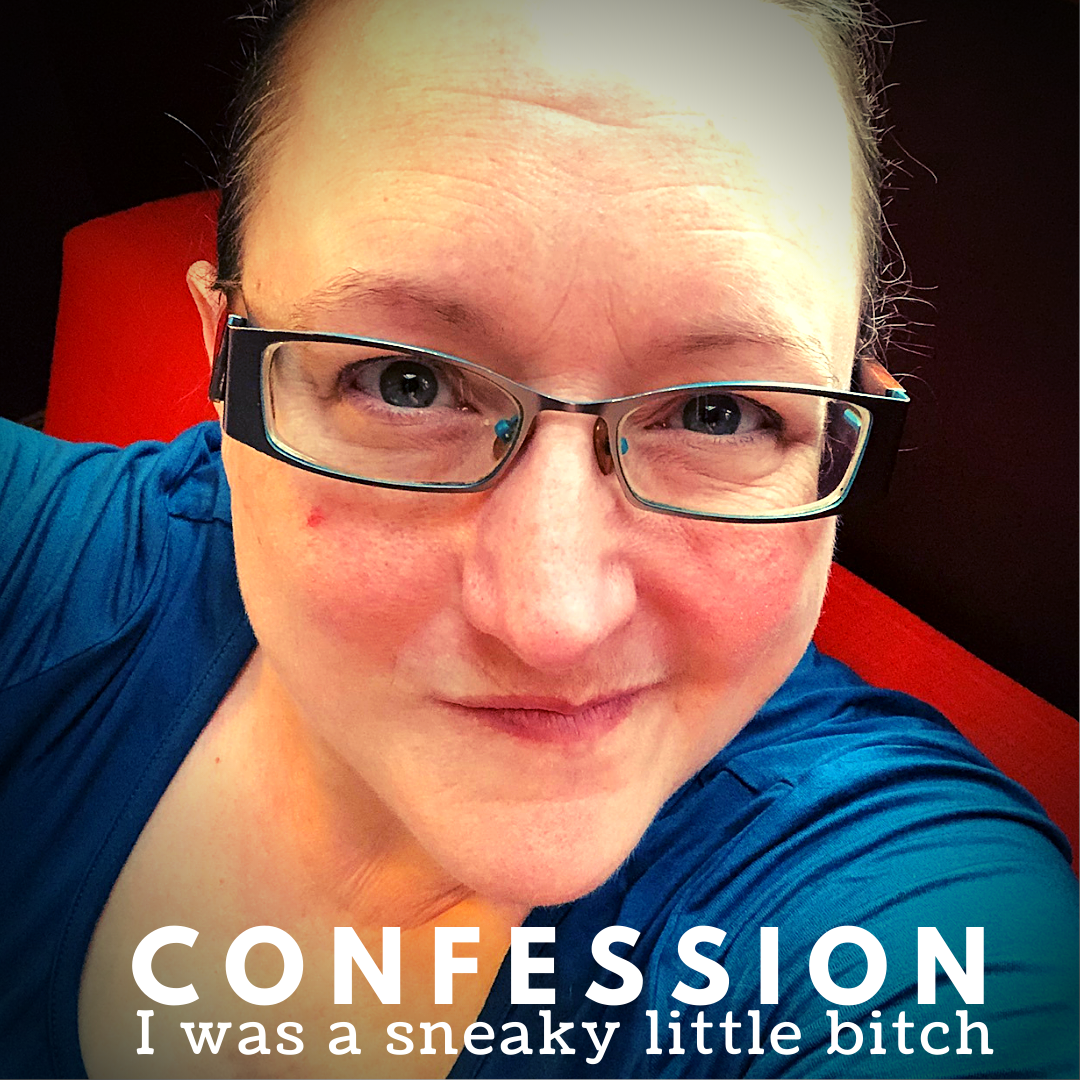 Dear Readers,
So, I had to do it.
And yes, it hurt like Hell.
Still, I had to write two freaking books where I made sure readers saw the dragon-shifting princess, KAPS, as a selfish little nut job. You were watching her through other folks' eyes, so her masks had to appear as truth.
All of which means that, DAYUM, I was sweating the release of KAPS, Angelbound Offspring #5. Had I done my job too well? Would folks be open to the true awesomeness that is KAPS? Or worse, would readers have predicted the head-fake? Did readers already suspect KAPS was the coolest chick in the history of ever?
Well, the first reviews are coming in and WHEW! Was I ever a sneaky little so-and-so. It looks like my master scheme worked:

"Kaps is the fifth book in the Angelbound Offspring series and one that I wasn't too bothered about reading. The only reason I wanted to is because it is part of the series and I didn't want to miss anything from the other characters. HOW WRONG I WAS!!!!
In this story I found out I had been suckered into seeing the masks Kaps hides behinds, just like the rest of her family and friends. It took Mack and his no nonsense approach seeing Kaps in all her glory to help me see her that way too. And can I just say… she's brilliant! With this one instalment, I now want to go back and re-read the other four books in the series, just to see her with fresh eyes.
And Mack – oh, be still my heart. He was simply wonderful. He fought for Kaps, even against her friends, and stood by her throughout it all. I really can't wait for his book to come along. I need Kaps and Mack to get their HEA.
I can't leave this review for my favorite Grandma out of all of them 😉 – Great M. Such a brilliant character and I'm so glad she had Kaps' back in this.
This is part of a series from a series (Angelbound Origins followed by Angelbound Offspring) so I really do recommend you read them all to get the full picture into each of the characters and the storyline that runs through. Not only that but you get a fantastic world to dive into time and again.
For a book I wasn't bothered about reading to completely turn me around the way it did, I can only give it 5-stars! Absolutely recommended by me." – Archeolibrarian Blog

So, if you want to get your world turned upside down, please take a look at KAPS! She's absolutely worth it.
SEE KAPS ON:  Amazon / Googleplay / Apple Books / Kobo / Nook
– Christina Bauer