The cover for MONSTER'S BEST 2019 is here! We have a giveaway to celebrate!
This book is our very first collaboration with our readers. Aspiring authors submit their short stories to us and we select the best ones and publish them in our compilation!
About MONSTER'S BEST 2019:
Monster House Books publishes a compilation of short stories featuring fierce females. Our 2019 edition will include new tales by best selling authors Christina Bauer, Genevieve Iseult Eldredge, and Majanka Verstraete! Plus, we're searching through hundreds of submissions and select a handful of the most creative and compelling short stories about strong women. To have your story considered for the 2019 edition of MONSTER'S BEST, please read our submission guidelines and then send your short story to info@monsterhousebooks.com.
NOTE: Priority review will be given to authors who attend one of our Writing Workshops about creating stories about fierce females. More information on the workshops may be found here.
Without further ado…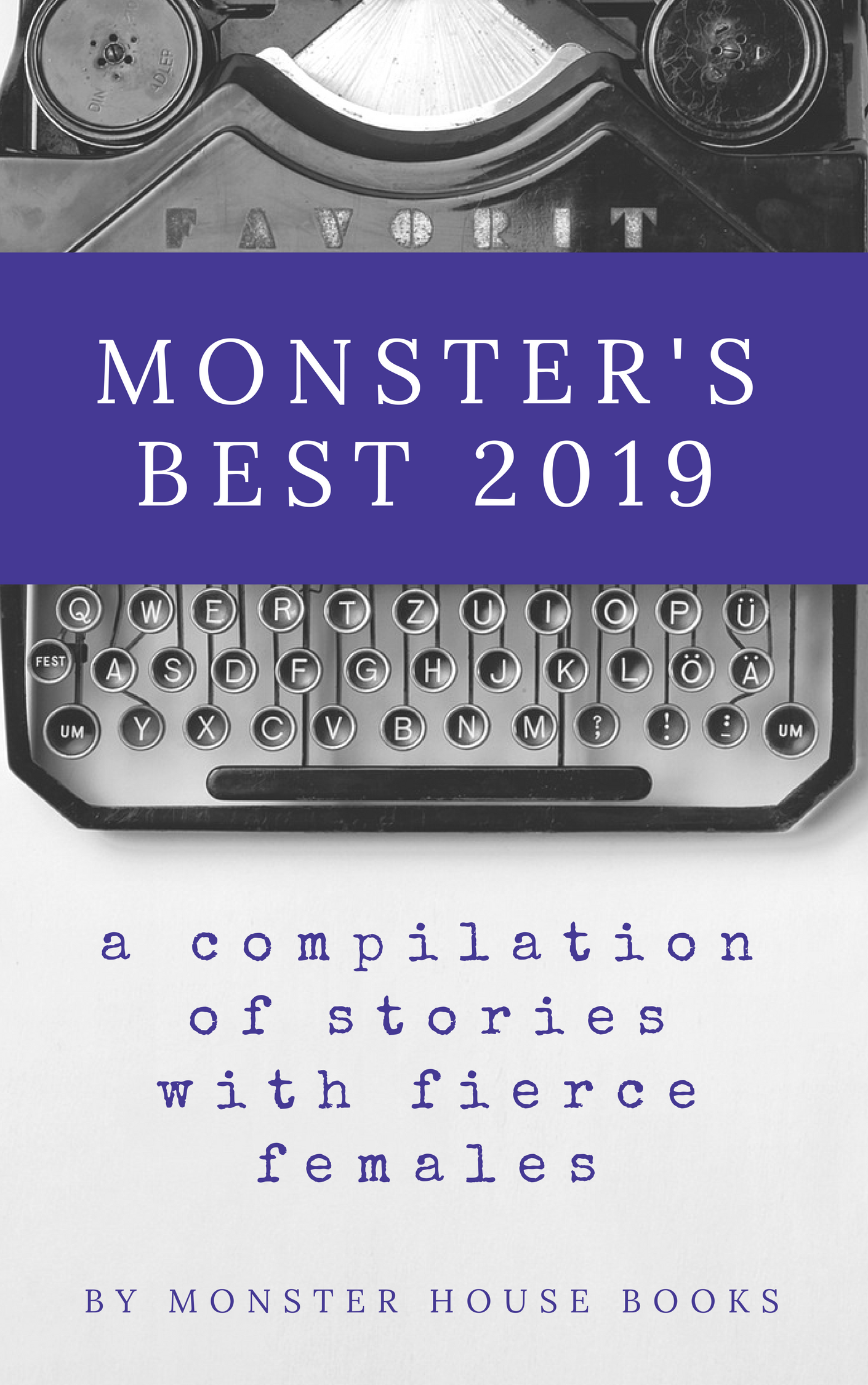 There's also a Rafflecopter giveaway! Enter using the widget below!