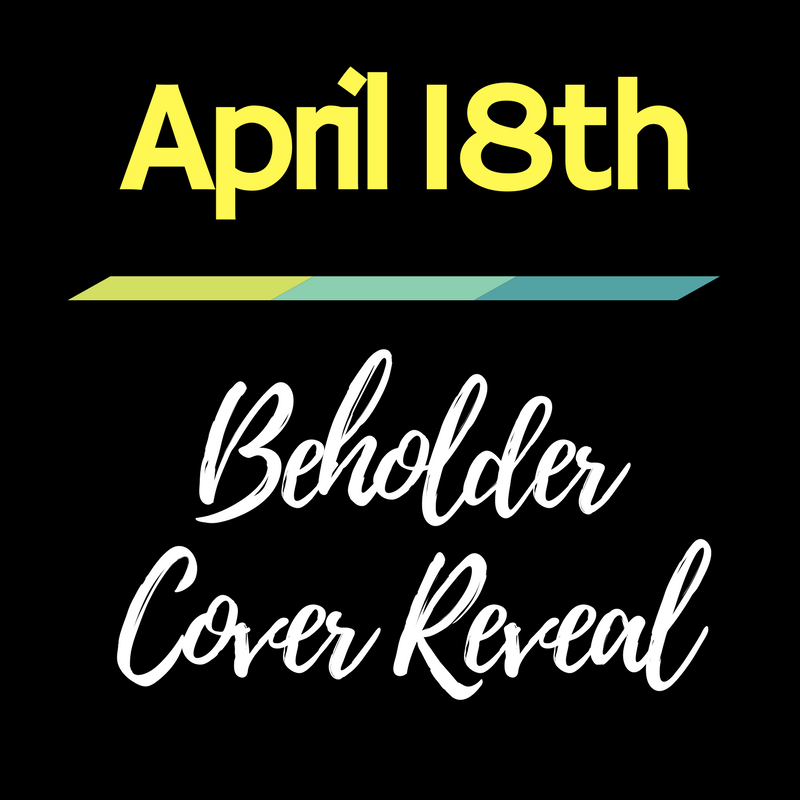 I can't believe it's here–sign ups are live for the cover reveal of CROWNED, Book 4 in the Beholder Series! Since this title is the final installment in the series, it has a kick-ass-OMG-I-didn't-see-it-coming-ending. And the cover is just as INTENSE!
Have a social media page, book blog, or just a love for all things pretty? Sign up to be part of the cover reveal on April 18th by clicking here! Wondering what CROWNED is all about? Read on!
Description
At last, Elea has found the love of her life. Unfortunately, the evil Tsar Viktor is about to unleash an army of twisted mages bent on killing everyone Elea cares about… including the man who's stolen her heart.
So what's a powerful witch to do? Why, organize a league of magical warriors, of course!
Elea recruits and trains a fighting force to take down the Tsar. That's challenge enough, but on the eve of battle, Elea realizes that her true enemies may be far more powerful than even Viktor: The deities Oni and Yuri could be out to destroy her as well. With major battles brewing on two fronts, Elea's not sure that she'll win, but with true love to inspire her, she's certainly ready to fight.
And here's a summary of the other covers in the series. Sign up today because you won't want to miss this one!