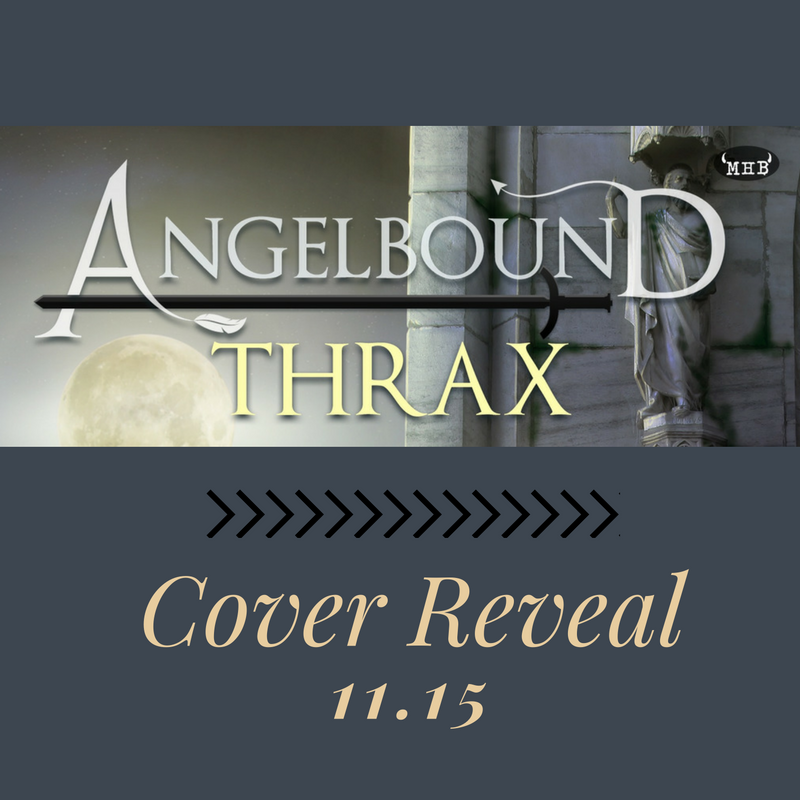 I am so excited for this one: Myla visits Earth in order to rescue Lincoln and her adventures are more hilarious, outrageous, and romantic than ever before!
Check out the description and cover below. And since I need money to do stuff like write more books for you, please know that you can order THRAX now at Amazon, B&N, iBooks and Kobo.
Description: THRAX
Myla Lewis has married Prince Lincoln, and now they're expecting! All the after-realms rejoice. Myla should be happy too, but she has a serious problem. The day after their honeymoon ended, Myla's real husband disappeared.
The man who's sharing her bed is an imposter.
Myla tries explaining about "Evil Lincoln," but no one will listen. The reason? People think that Myla's supernatural pregnancy is making her cray cray. Mostly because that's what Evil Lincoln is telling everyone, and that man's a great liar. What a creep.
There's no way Myla will take this lying down, though. She's going to rescue her man, and she has a pretty good idea where he's being held. With her best friend, Cissy, along to help, Myla sneaks off to Earth. All she has to do is blend in with the humans, avoid Evil Lincoln, and find her real man before the baby arrives. How hard can it be?