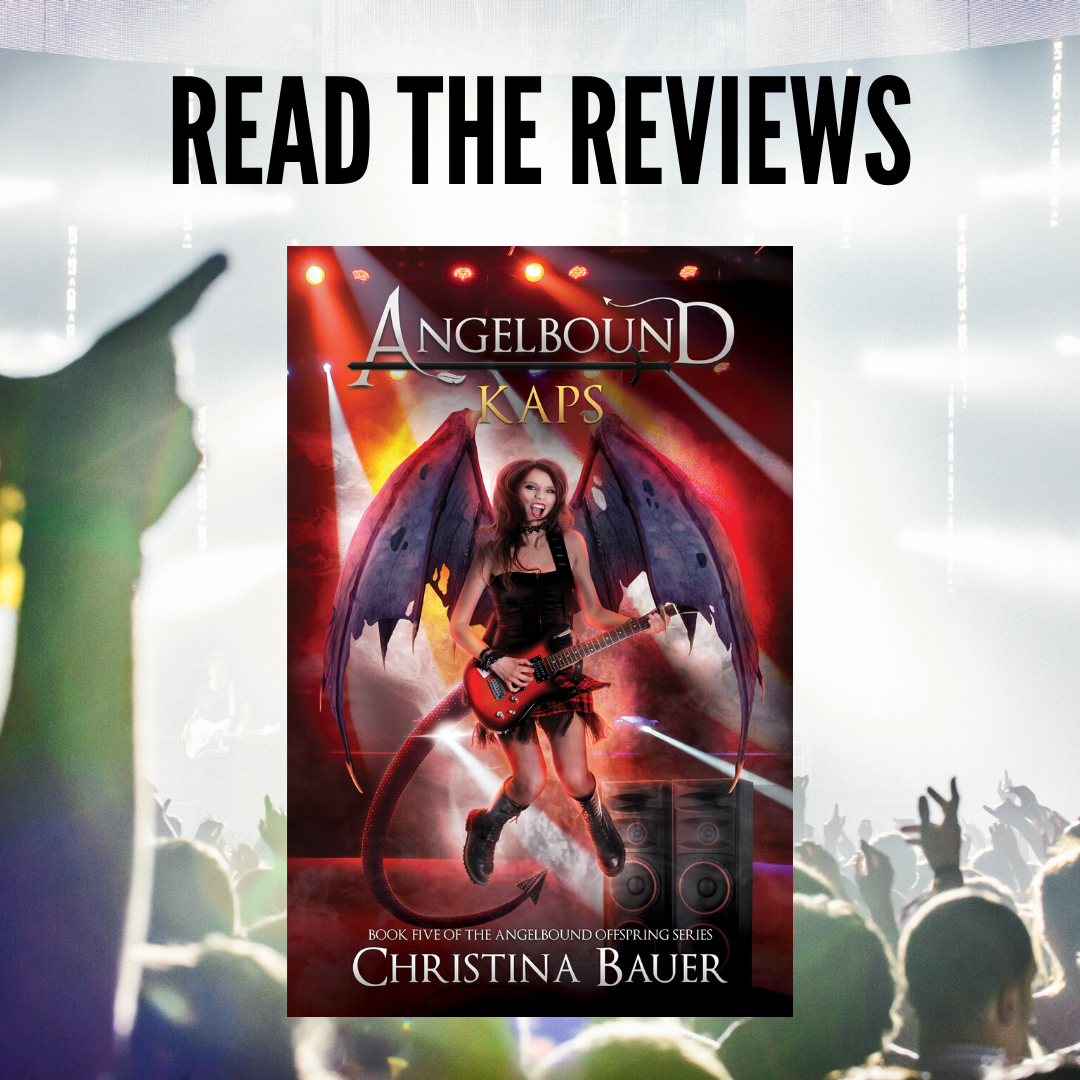 Early reviews are in for my newest release, KAPS (Angelbound Offspring #5)!!! It's a story of dragons, vampires and Nazis… what's not to love?
ORDER KAPS ON:  Amazon / Googleplay / Apple Books / Kobo / Nook
Did you miss it when I posted chapter one of KAPS? Check it out here!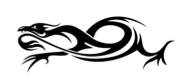 ORDER KAPS ON:  Amazon / Googleplay / Apple Books / Kobo / Nook