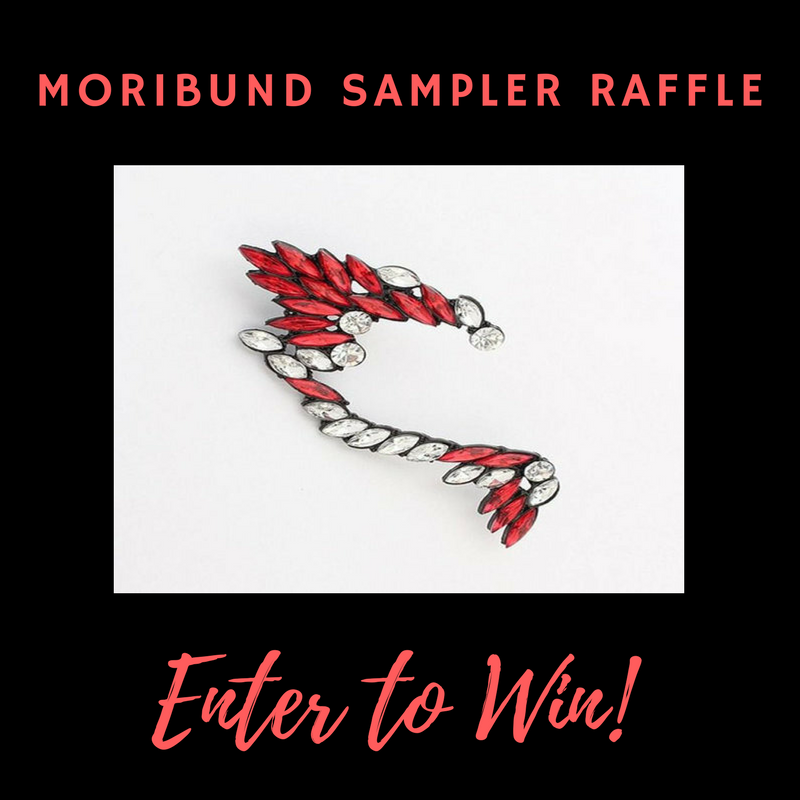 The new Moribund eSampler launches on Tuesday June 20th! That's right, my pretties, the FIRST THREE CHAPTERS of CIRCUIT FAE: MORIBUND absolutely FREE!
And to add to the awesomeness, you can now Enter to Win cool Circuit Fae-themed swag. Win a fiery, ruby-red Fae ear cuff reminiscent of what a Faeress of the Summer Court may have worn in the halcyon days before fair Faerie diminished.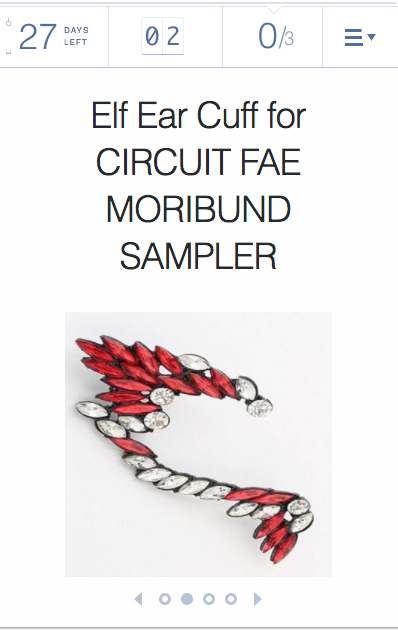 Be sure to enter ASAP—the raffle ends soon!