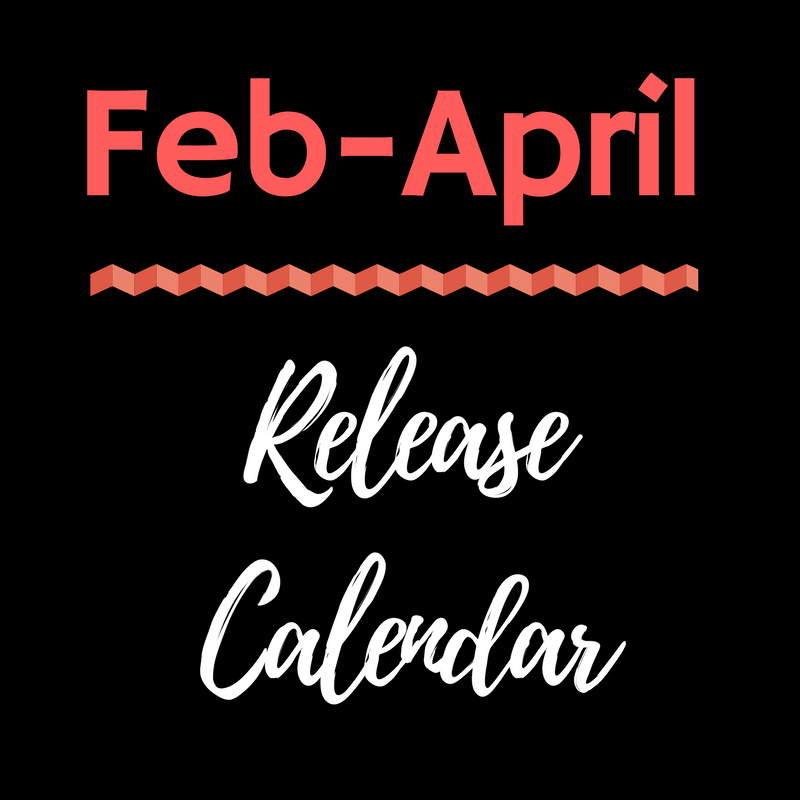 At MHB, we have an amazing line-up for you over the next eight weeks, including two cover reveals and our first-ever audio book release! Check out our calendar of activities below…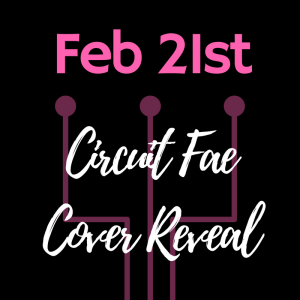 Coming Tuesday, February 21st is the cover reveal for MORIBUND, Book 1 in the Circuit Fae Series. We are so excited for this reveal, we can hardly stand our bad selves!!!! Be sure to visit us on the web site, Facebook and Twitter to catch all the action!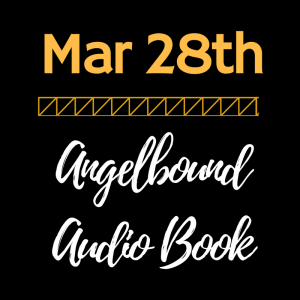 On March 28th, we're having the official launch for the audio book version of ANGELBOUND by Christina Bauer. And like any launch, we'll have plenty of giveaways to celebrate. Stay tuned!
Folks told us how much they loved the cover for WOLVES & ROSES, Book 1 in the Fairy tales of the Magicorum. We have great news for you: the cover for Book 2, SHIFTERS & GLYPHS, will be revealed on April 4th. You won't want to miss this one!
And that's just the stuff that's happening in the next eight weeks. Check back often for more updates…and thanks for supporting MHB!