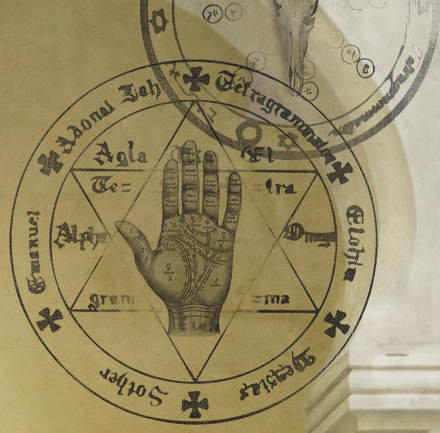 I've updated the look for the Beholder series! There's a business-y reason for this: the covers don't scream 'occult,' so some folks thought they were getting a regency romance or whatever. Oops! As a result, I've added new icons to make the covers look witchy.
Now, I know some folks like to see the 'inside story' on how this stuff happens, so I'll fill you in on the process before showing you the final.
Step 1
We start with the CONCEALED cover, since this is the one that seems to cause the most questions. Here it is in original format: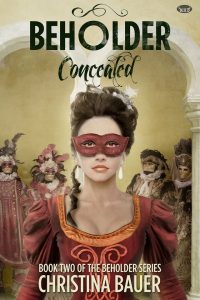 Step 2
I ask our designer to add some witchy looking icons. The result is partly cool, partly an explosion of neon. Also, the images don't say 'occult' to me.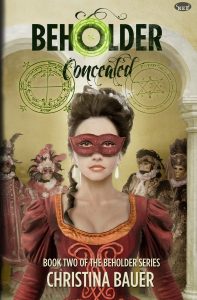 Step 3
Where we get more icons, lose the neon and still don't necessarily say 'occult.'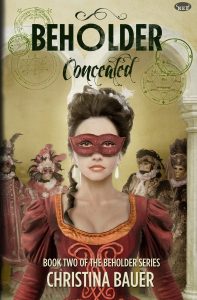 Step 4: 
Where the designer decides to have some green blood drip everywhere.
Ah, no.
After this, I sent along a powerpoint of occult images so we could get something else going.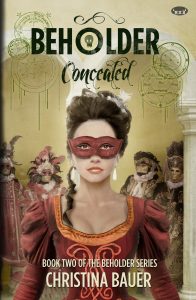 Step 5
Where we lose the drips and fine-tune the images. Huzzah!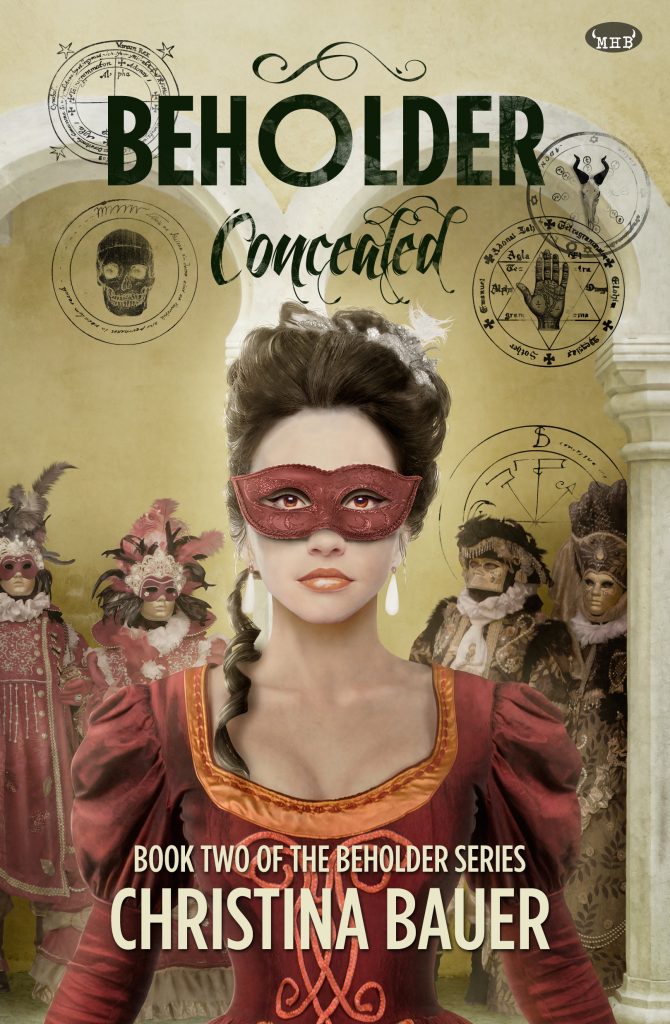 And here are all the currently-released covers! Occult me, baby!