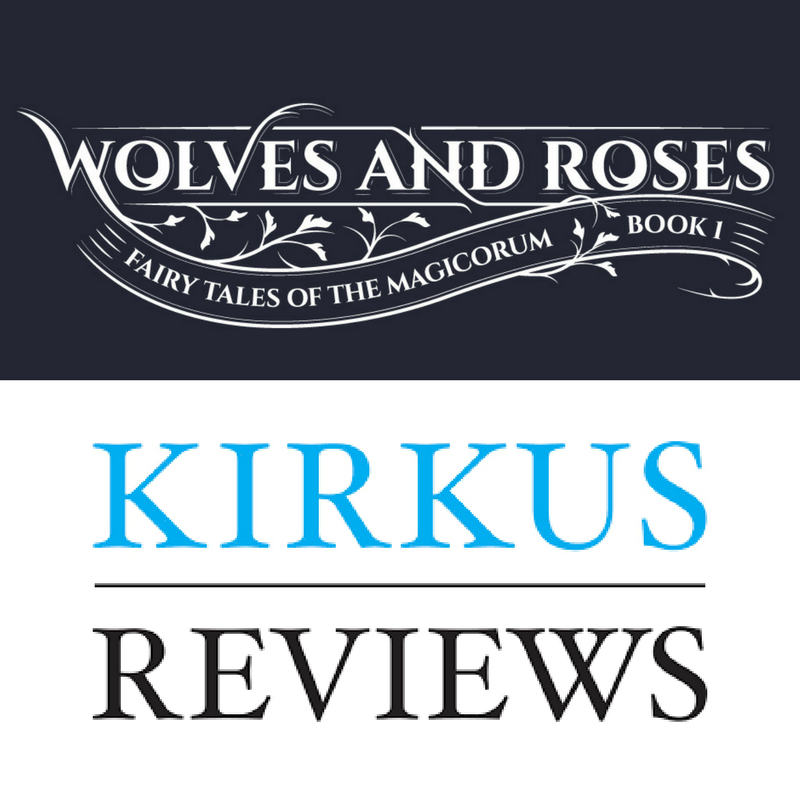 Dear Readers,
As some of you may know, I'm doing my first major press run with WOLVES & ROSES in the Fall. Barnes & Noble made an initial four-figure buy and is giving the book what's called a 'turn out' position on the YA shelves. As I've recently learned, that's pretty rare for an author with no major print track record. Long story short, I'm amazed and thankful that B&N, IPG and INscribe Digital are all so supportive. Now, my next big hurtle comes in the form of mainstream reviews.
To set some context: in the past, I've traditionally relied on indie bloggers for all my reviews. Thanks to this amazing community, I've moved 500K ebooks across all my titles. But mainstream reviewers are a separate ecosystem, so that history doesn't count too much with them. In addition, I don't have the traditional author background for print (MFA etc). It can take time for traditional reviewers to even consider a newbie, let alone give them a good review.
Well, I'm breathing a sigh of relief because my first major review has some in from KIRKUS and it is rock solid! WOOT WOOT!!! I'm still waiting on Publishers Weekly, School Library Journal and, well, everyone else. But first steps are important and I wanted to share this moment with you, because all your positive energy and support has helped me stick with it: GO TEAM!
https://www.kirkusreviews.com/…/christina-bau…/wolves-roses/