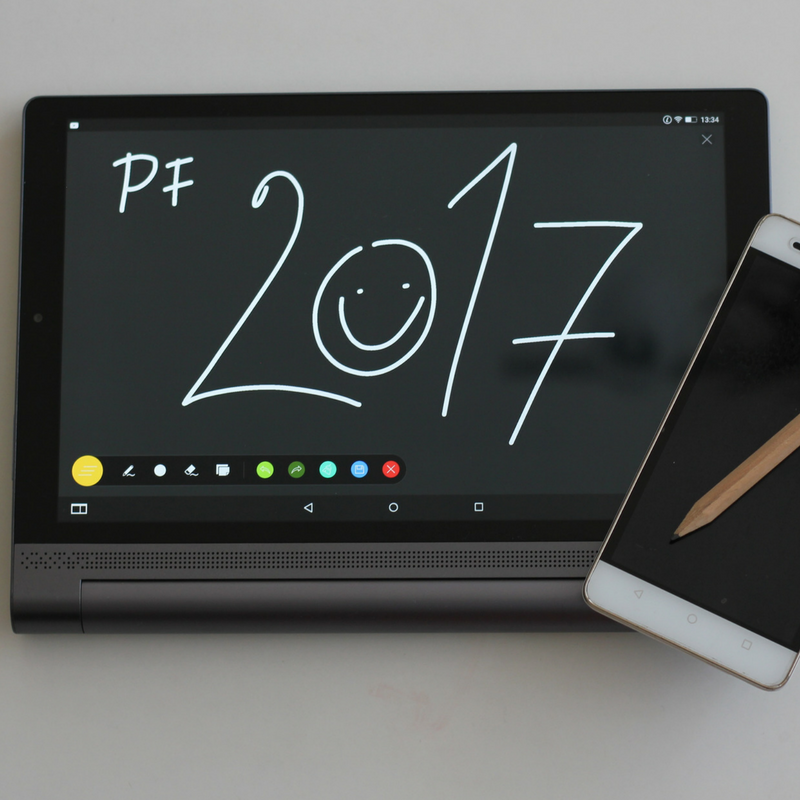 Now 2017 has come and gone, I like to reflect on the past year, and see what I've accomplished in the past year, and not just writing related, but in general.
My boyfriend and I bought a piece of land, and next year we're going to start building our house on there. We already have an architect lined up who finished some draft versions of our plans for the house. I'm so glad we're taking this next step of building a house together.
We adopted a new cat, Teigetje. While our first cat (Snoebels) didn't really get along with Teigetje at first, they're best friends now. And they're so adorable when they're playing together.
I found a job as Legal Counsel, and I really love my job so far. Having a steady job is huge, especially if we're going to build a house, and the work hours allow me to combine this job with writing.
My best friends and I went to Disneyland in Paris, and it was an amazing holiday. I've only visited Disneyland once, when I was a kid, and it was wonderful to go back after all this time.
And of course, I signed with Monster House Books (yaaay!) and got to write my first book for them, A Study in Shifters, which will release this year (2018!).
Those are some huge steps forward, and I hope 2018 is as productive, challenging (but in a good way) and exciting as 2017 was.
And to you, dear readers of this blog post, I wish you the very best in 2018! Happy New Year!