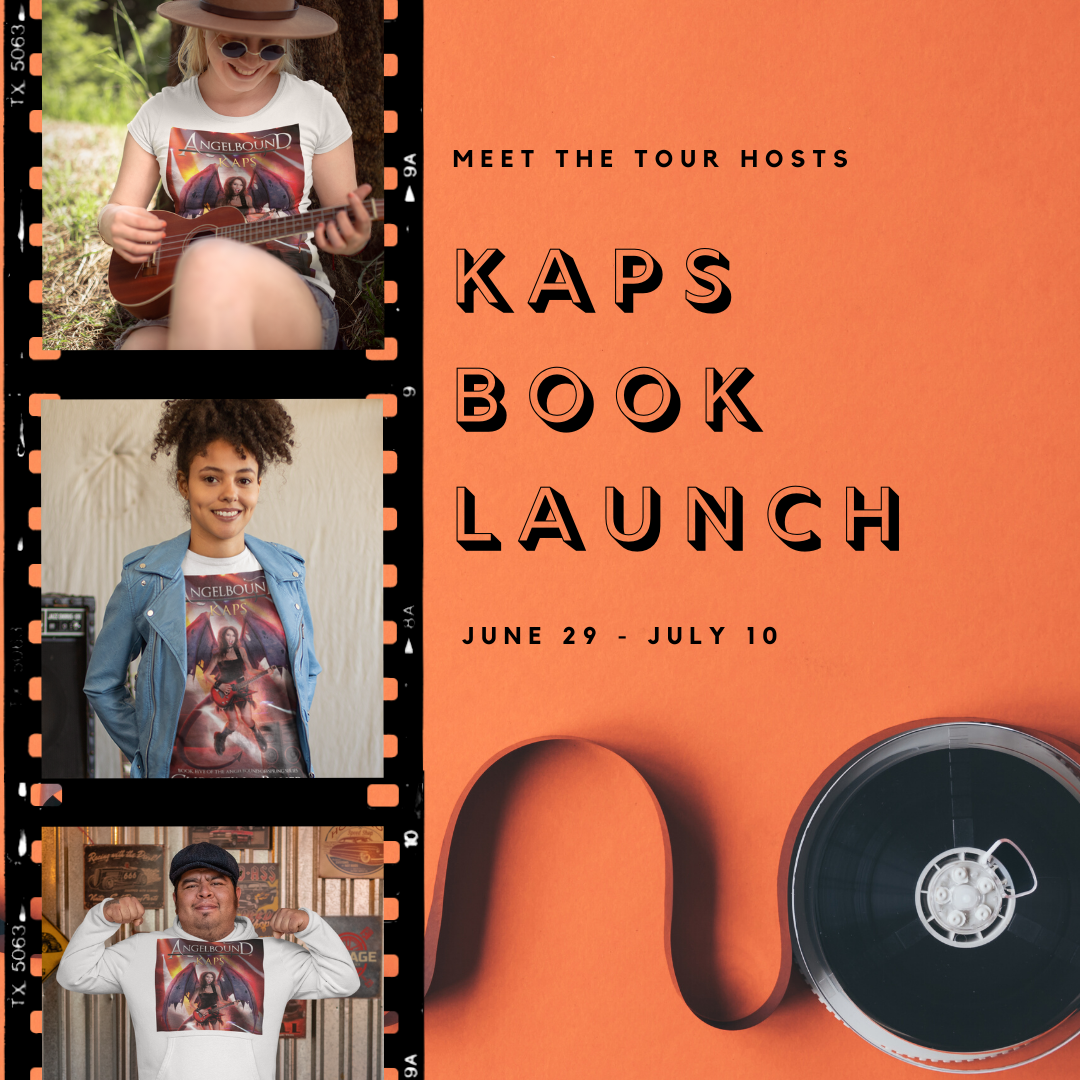 Heads up!!! From June 29th through July 10th, there will be a book launch fiesta for my newest release, KAPS (Angelbound Offspring #5)!!! It's a story of dragons, vampires and Nazis… what's not to love?
ORDER KAPS ON:  Amazon / Googleplay / Apple Books / Kobo / Nook
Did you miss it when I posted chapter one of KAPS? Check it out here!
Take a look at the list below; you may discover your next favorite book blog!

Bloggers Writing Book Reviews
June 29th
–The Book Junkie Reads . . .
–diary of a wannabe writer
June 30th
–One Girl And A book 
–La libreria di Beppe
July 1st
–The Bouncing Tigger Reads
July 2nd
–Incidental Inspiration 
–Archaeolibrarian – I Dig Good Books!
July 3rd
–Haddie's Haven
–breen.rb
July 4th
–Bookish.Heidi
–The Avid Reader 
Bloggers Sharing The News