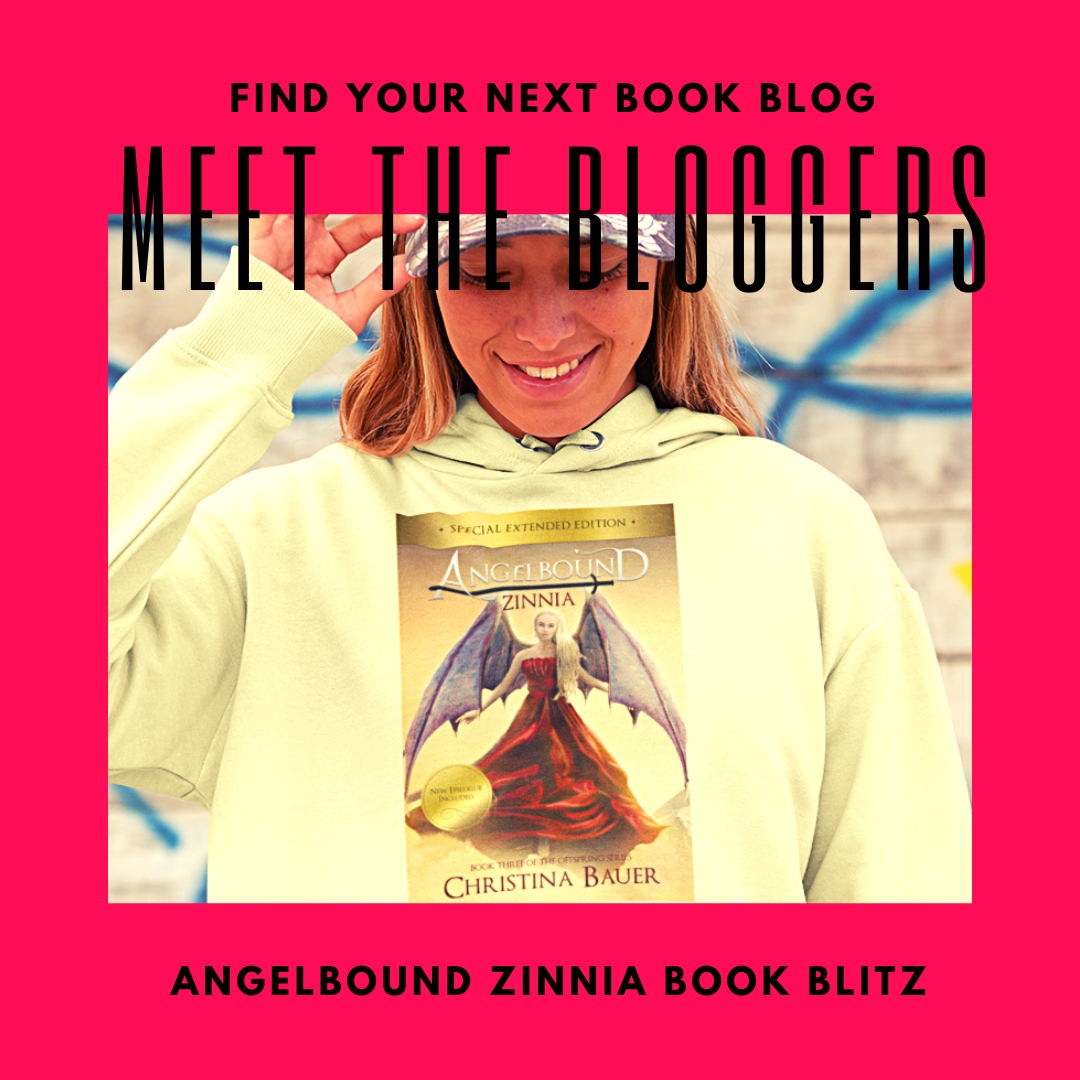 Great news!!! This week brings a blitz tour for my book, ZINNIA (Angelbound Offspring #3)!!! It's all part of driving excitement for the upcoming release of KAPS (Angelbound Offspring #5). In ZINNIA, you'll (hopefully!) enjoy the story of a dragon princess who gets stolen away, yet finds both herself and true love.
See Zinnia On: Amazon / Barnes & Noble / Kobo / Apple Books / GooglePlay
Take a look at the list below; you may discover your next favorite book blog!