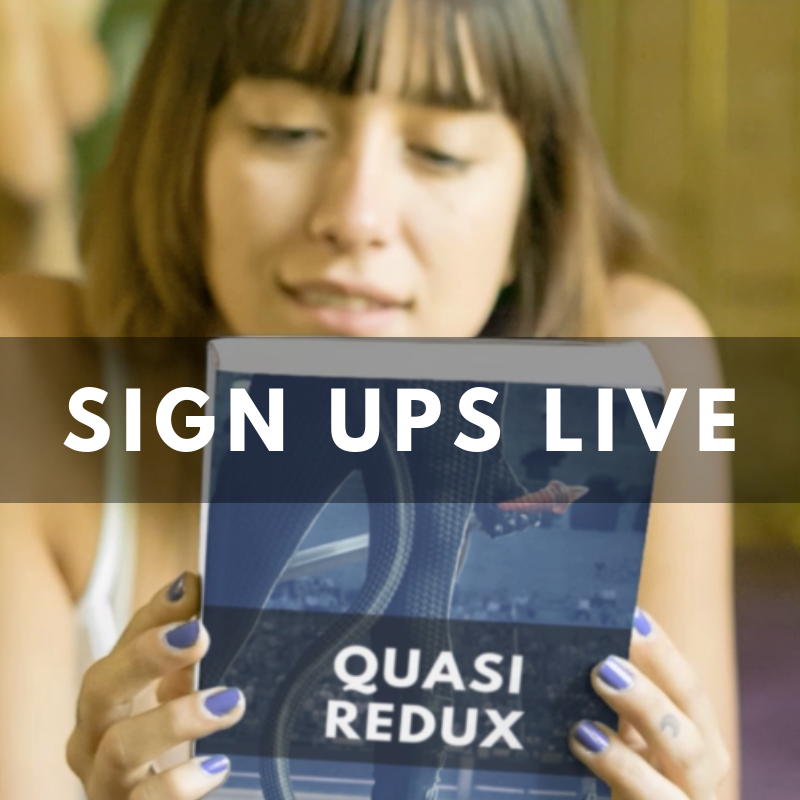 Calling All Bloggers And Social Media Mavens!
Sign up today to join the cover reveal for the next Myla-Lincoln adventure — QUASI REDUX!
Basically, it's a mash-up of It's A Wonderful Life and Wonder Woman. Only Myla could probably kick Diana Prince's ass, but (hopefully!) you get the idea.
Here's the magical URL to register … and be sure to scroll down for the book description!!!
https://tinyurl.com/quasi-reveal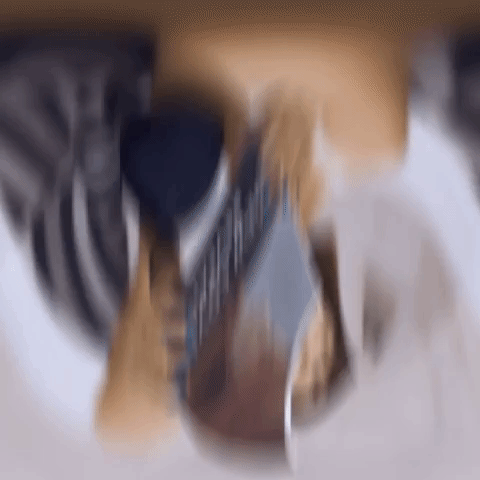 About QUASI REDUX
Myla Lewis has her life back. Wife. Mother. Queen. Great Scala. Queen of the Thrax. Yay! Then one day, Myla runs across a supernatural waterfall that makes her igni screech like crazy. Our heroine speaks the fateful words: some days, I wish I weren't the Great Scala.
The waterfall grants her wish.
A moment later, Myla is back at Purgatory High. No husband. No child. No powers beyond her old quasi days. And without Myla around as the Great Scala, all quasis now live under Armageddon's rule. That sucks. Hard. So Myla sneaks into Antrum—she simply must find Lincoln and figure this out. Once she arrives, two problems arise.
First, her husband doesn't know her. At all.
Second, Lincoln is married to someone else.
Fuuuuuuu…
Releases Fall 2020.