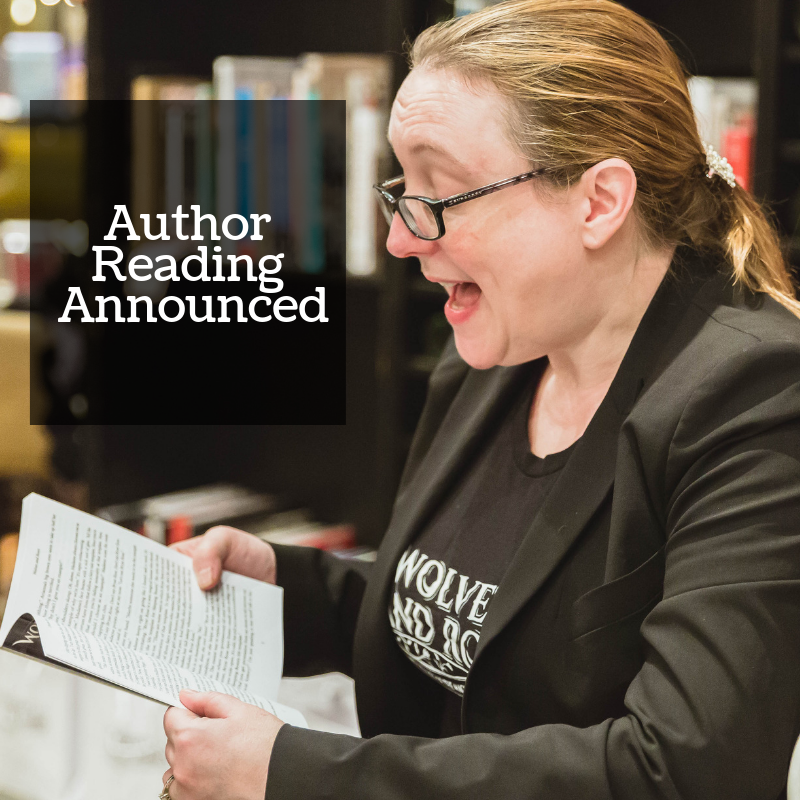 I'm joining an author panel in Livingston, NJ!
WHAT: Author panel, reading and signing
WHEN: Saturday, March 16th, 3PM
WHERE: Barnes and Noble Livingston, 112 Eisenhower Parkway, Livingston, NJ 07039. 973-758-1317
WHO ELSE IS ON THE PANEL: Ummmm, not sure about that. Other YA authors, I think. Full disclosure: I'm on deadline and not very detailed oriented right now.
WHY: They asked me, so why not?