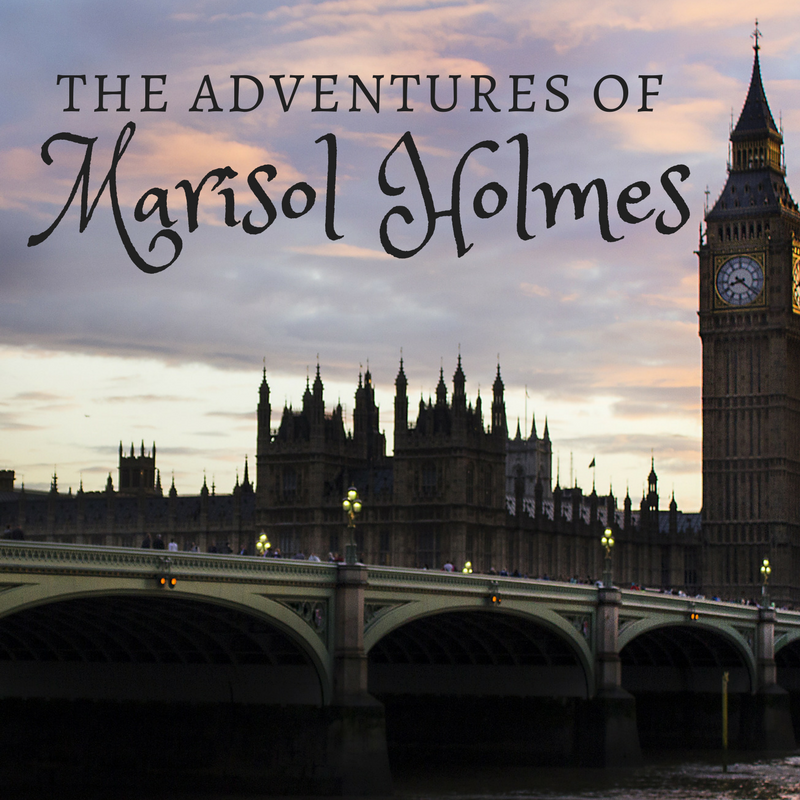 Welcome to the blog for Majanka Verstraete!
This is your one-stop shop for news about Majanka Verstraete and her new young adult shifter detective series, The Adventures of Marisol Holmes. Be sure to bookmark this page and check back regularly for updates, offers, release notices and more!
Haven't joined the newsletter yet? You can sign up right here.
About A Study in Shifters
Book 1 in the Adventures of Marisol Holmes
In this first installment of The Adventures of Marisol Holmes, we meet our heroine and her extended group of family and friends. Marisol is none other than the great-granddaughter of the famous detective, Sherlock Holmes. She's also half jaguar-shifter. Combine that heritage with her young age, and Marisol is the perfect choice for investigating supernatural crimes in high schools around the world.
Like her famous great-grandfather, Marisol has a trusted ally who helps her solve mysteries…as well as an evil nemesis who's out to defeat her, no matter what. Too bad Marisol is strangely attracted to the bad boy in her life. Solving crimes just got a whole lot trickier.