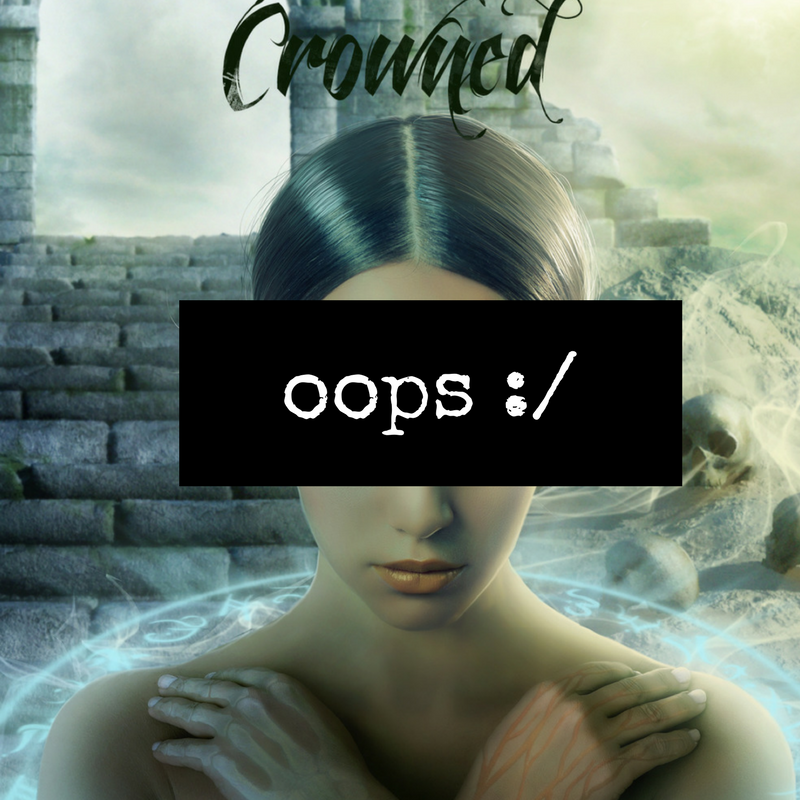 Dear Readers,
So, I screwed up. I sent the wrong file to retailers for CROWNED and what you received was missing a correct chapter. FML. Since I discovered this, I have eaten far too many Five Guys fries, engaged in a good session of self-loathing, and uploaded the correct version to Amazon, iBooks, Kobo, and GooglePlay. If you re-download now, the correct file should be at all of those retailers. Barnes & Noble will take a little longer because FML part 2.
Long story short, thank you for your patience and support. I'll now return to obsessively eating french fries, maybe with come chocolate cake thrown in because CAKE.
Christina "attention to detail" Bauer
Monster House Books
PS. If the newly downloaded version isn't working, LMK at cbauer@monsterhousebooks.com. I'm always looking for another good reason to help readers and partake in salty snack foods.