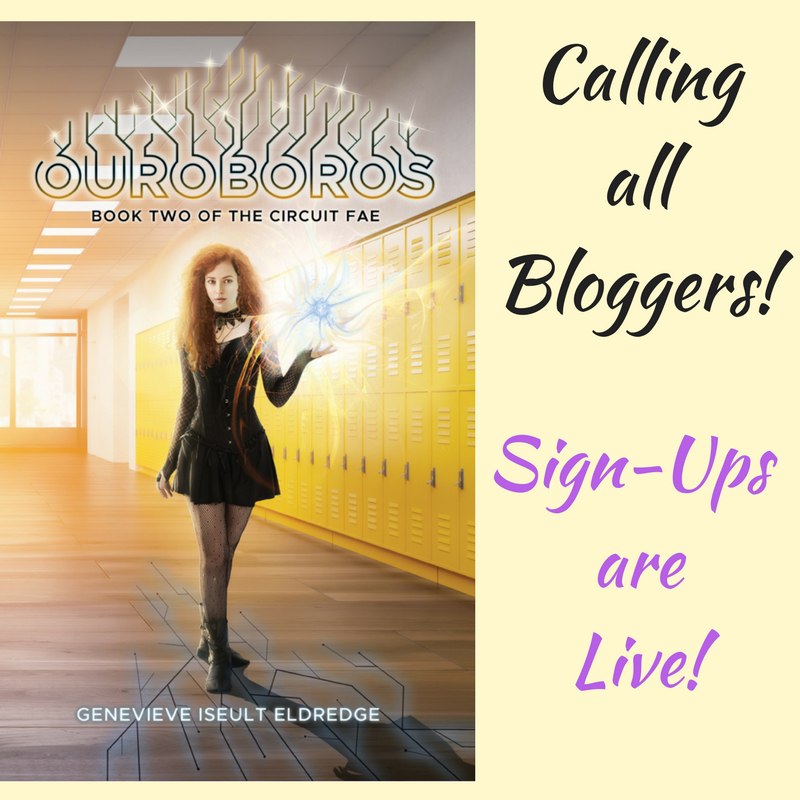 Calling all Bloggers, Readers, and Reviewers!
The OUROBOROS Launch Tour is now Live!
Be the first to sign up for excerpts, guest posts, Top 10 lists, soundtracks…
So much cool, quality content, even a dark Fae couldn't be broody about it!
In the meantime, pick up your copy of MORIBUND, on sale at $1.99!!!
The adventure begins in CIRCUIT FAE 1: MORIBUND
Happy holidays!
~GIE & Monster House Books