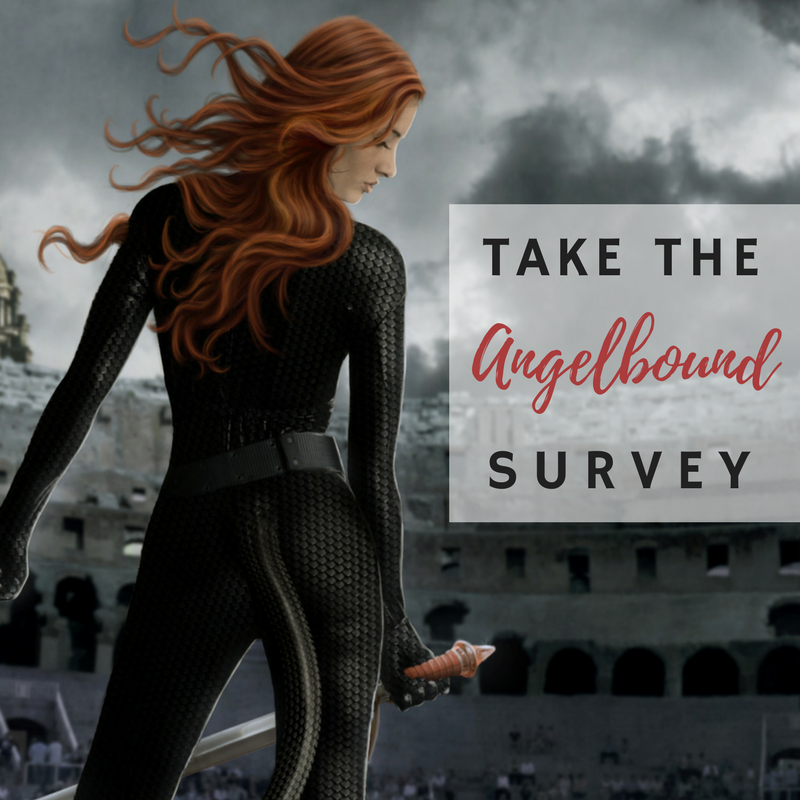 Hello Dear Readers,
I'm in a pickle and hoping you can help. I have three KILLER outlines for a super novella to be released in the Spring of 2018. Trouble is, I can only write one and I'm having a serious case of analysis paralysis.
Yipes!
Long story short, can you please click here and take my super-short (as in only 1 mandatory question) survey? It quickly lists out the different novella ideas, you click the one you like best, and–BOOM–you're not only done, you have oodles of good karma coming your way! Seriously, it'll be like those 'good luck' chain emails but you don't have to forward this to your ten best friends or anything…and yet, I'm pretty sure you'll soon win either a million dollars or a trip to Europe, minimum. Plus, I'll announce the winning novella here on my blog on August 15th! Huzzah!
Here's the survey link again and thanks in advance for your awesome insights!
CB
PS If the link above isn't working for some reason, you can cut and paste the URL here: https://www.surveymonkey.com/r/YRMVDC7