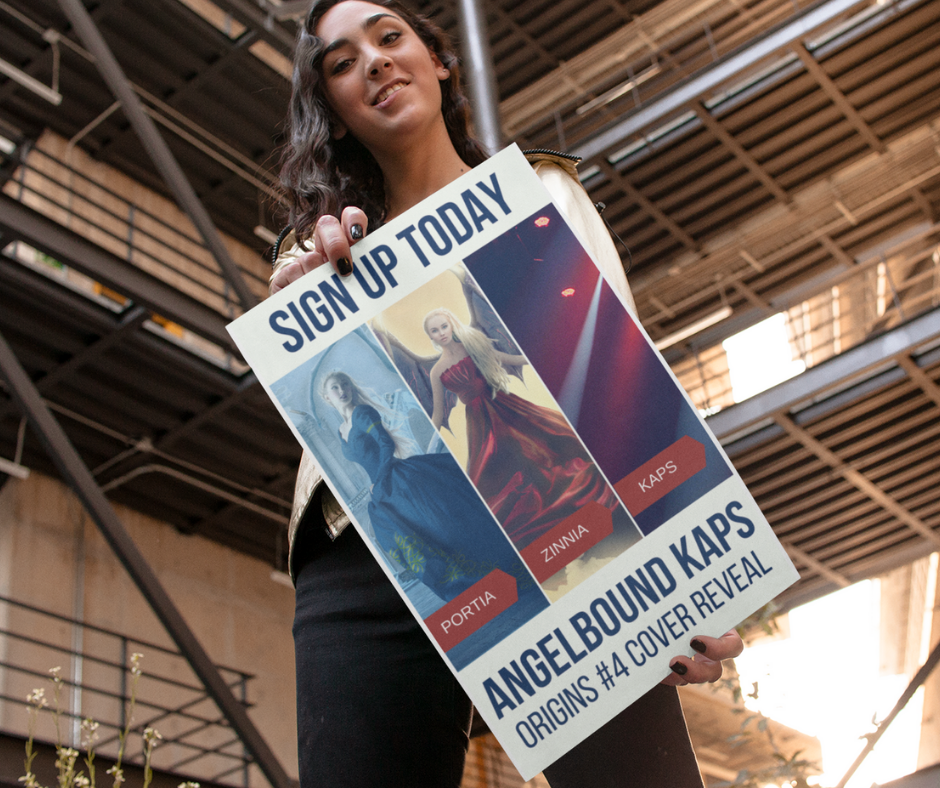 Calling all bloggers, reviewers, and social media mavens!
Do you have a web site, instagram, facebook, or twitter account? Want to be the first to share the GORGEOUS new cover for Angelbound KAPS, the new book 4 in the Angelbound Origins series?
If so, then we have great news for you — sign-ups are now live for the KAPS cover reveal hosted by Xpresso Book Tours. Click here to register and scroll down for more information about Angelbound KAPS!
Description: Angelbound KAPS
Meet Kaps: renegade, dragon shifter, and general pain in her parent's backsides. Although born a royal, Kaps turns away from the dragon world in order to become a rock star on Earth. Everything is going well—Kaps has fans, fun, and unconditional support from her best friend Rhodes—until one concert in the desert changes everything. Kaps meets a rogue shifter named Zinnia who alters the rock star's carefree life forever…
Order Now: Amazon / Kobo / Googleplay