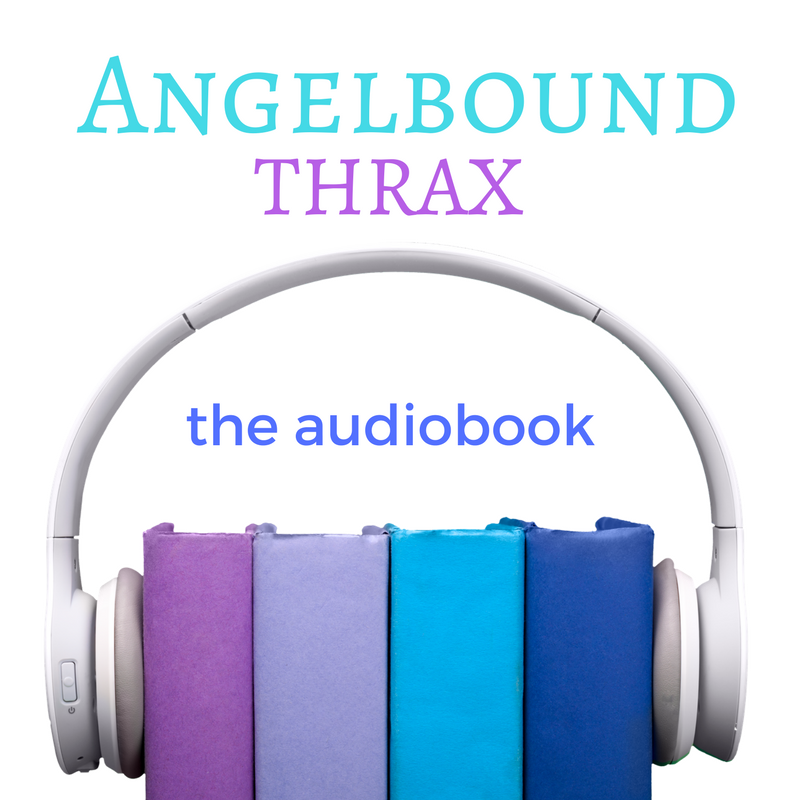 Thanks to everyone who has reached out to learn when Angelbound THRAX will be available in audiobook!
:::clears throat, goes into Gandalf voice:::
My audiobook journey began many years ago when I did the voice of Sharkey from Angelbound in a Starbucks and scared some dude so much that he dropped his latte on the floor. At that moment, I knew I had to someday record my audiobooks so other random dudes would drop their lattes.
:::returns to regular voice:::
Now, it's many years later and I'm super happy so many people like the voices behind my characters! I didn't want to announce an official date until I was super-sure, but now it looks like the THRAX audiobook will launch on May 22, 2018! I'll also release the next Magicorum audiobook in fall. Fun!
Thanks for listening,
CB
PS Preorders go live when audible feels like it, so if you want release notices and all that good stuff, please subscribe to our newsletter.