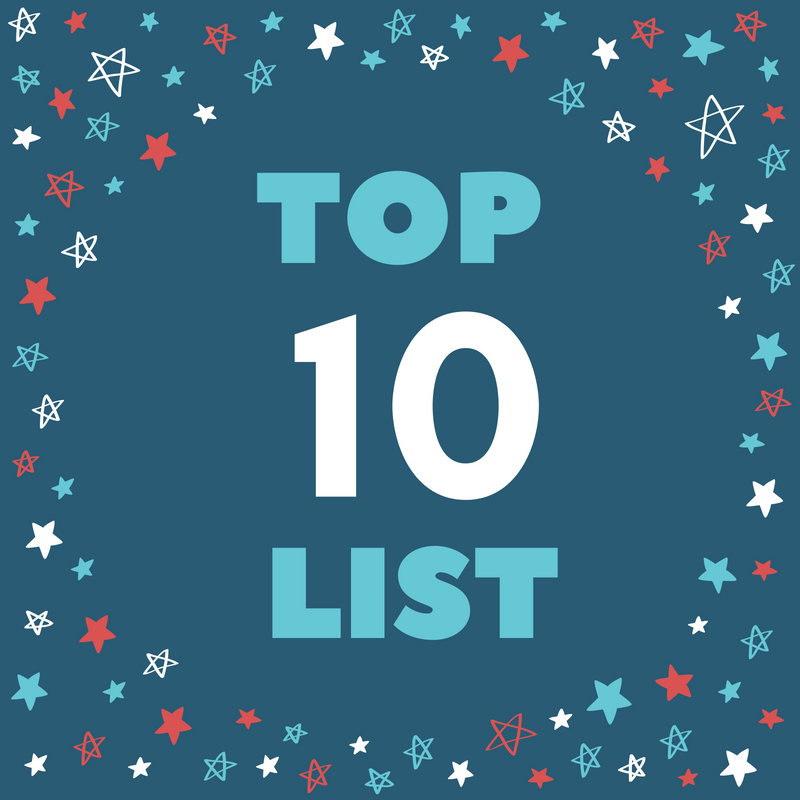 Actual top ten list I posted on a goodreads chat board today:
Top Ten Reasons Why Changing Out My Cover Image Is a Great Use Of Your Time
10. Easier to stomach than the latest news about big foot porn
9. I write kick-ass heroines with sassy mouths and who doesn't want to help that?
8. Did I mention big foot porn? It's a thing now. Honestly. And I write stuff that is at least marginally better.
7. I can write top ten lists like a bitch
6. I swear and if that's your bag, encourage it by rewarding my behavior!
5. I have a small altar to goodreads librarians that I pray to regularly
4. I might have a thing for ABCDarian
3. Every time you complete one of my requests for help, someone somewhere makes a cute meme with a lot of little baby goats jumping around
2. I'm actually this fabulous in real life
1. Two words: Free Cookies.
UPDATE 8-4: My request for help has been completed! Thank you, Goodreads Librarians!
https://www.goodreads.com/topic/show/19469714-update-cover-image