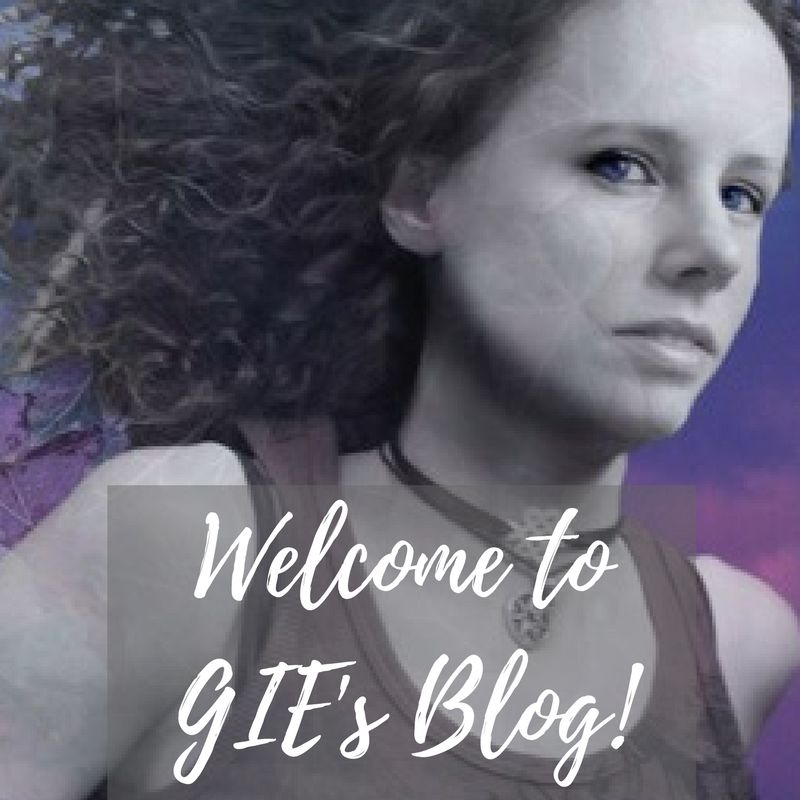 HELLO WORLD!
Welcome to the blog for our first signed author here at MHB, Genevieve Iseult Eldredge (GIE)! She's creating a young adult F/F urban fantasy series called Circuit Fae, which will be distributed by Inscribe Digital and released later this year. You've reached the place where she'll start blogging up a storm!
Here's what MHB and our partners have to say about GIE:
"We're thrilled to have GIE as our first signed author," says Christina Bauer, Founder, Monster House Books. "GIE has edited dozens of books and written a number of popular titles. Her wealth of experience will be a key addition to the team, not to mention the fact that her Circuit Fae series kicks some serious ass."
The Circuit Fae series will also be released by MHB Distributor, INscribe Digital, who has seen numerous requests for similar titles.
"When Christina first approached me about the Circuit Fae concept, I was excited about the direction," says Kelly Peterson, Director, INscribe Digital. "Retailers are clamoring for new, quality titles and fresh approaches in the realm of LGBT urban fantasy, especially with YA readers, a demographic known for valuing diversity in their storytelling. We simply can't wait to launch Circuit Fae."
Stop back soon for more updates from GIE…or leave her a comment right now! You know authors live for that stuff 🙂
Don't miss another release update or special offer from MHB… Sign up for our newsletter today!