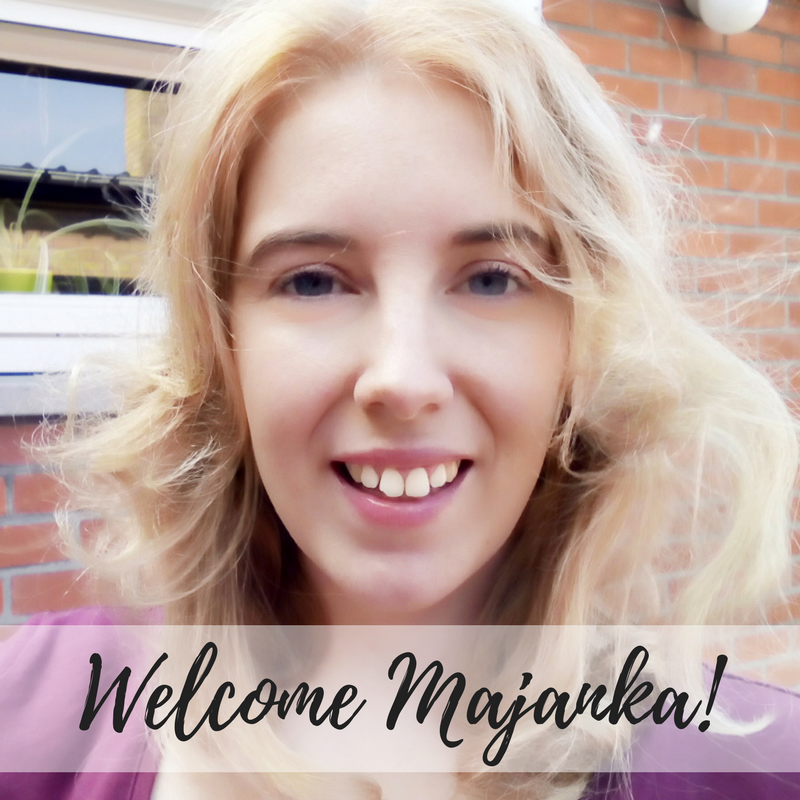 We're thrilled to announce a new author has joined the Monster House collaborative! Please join me in welcoming Majanka Verstraete…
About Majanka
Majanka Verstraete is a proven author with more than twenty unique works of fiction as well as hundreds of reviews across retailers and Goodreads. A native of Belgium, Majanka's work focuses on exploring the true nature of monsters: the good, the bad, and just about every species in between. Her young adult books include the acclaimed Mirrorland (YA Dark Fantasy) and Angel of Death (YA Paranormal) series of novels. At MHB, Majanka is currently developing a new YA shifter series with a fresh take on fierce female detectives called THE ADVENTURES OF MARISOL HOLMES. Find out more about this kick-ass series right here!
When she's not writing, Majanka is probably playing World of Warcraft or catching up with the dozens of TV series she's addicted to.
Lots More To Come!
I've seen some early chapters of the first book in Majanka's series for MHB, and I know you'll all be as excited as I am to share her work with the world. Please watch your email and this blog for details to follow soon, including a new series logo.
Want the latest news about Majanka Verstraete? Sign up for our newsletter!