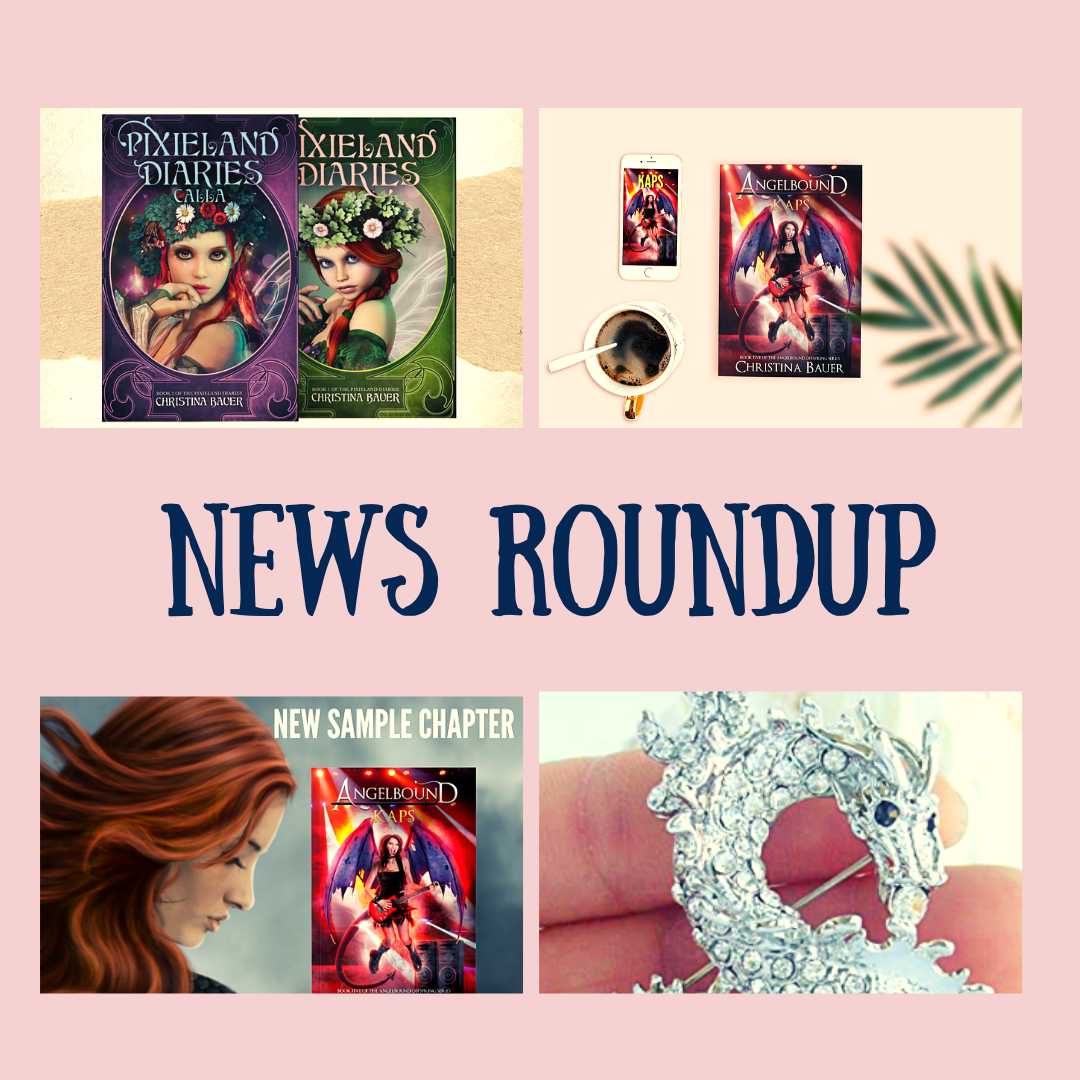 CALLA Cover Reveal
Check out the lovely cover for the second book in my Pixieland diaries series!!! In CALLA, the book continues the romance between our favorite pixie and 'her' elf Prince, Dare. Releases in July 2020!
See CALLA On: Amazon / Kobo / Nook / Apple / GooglePlay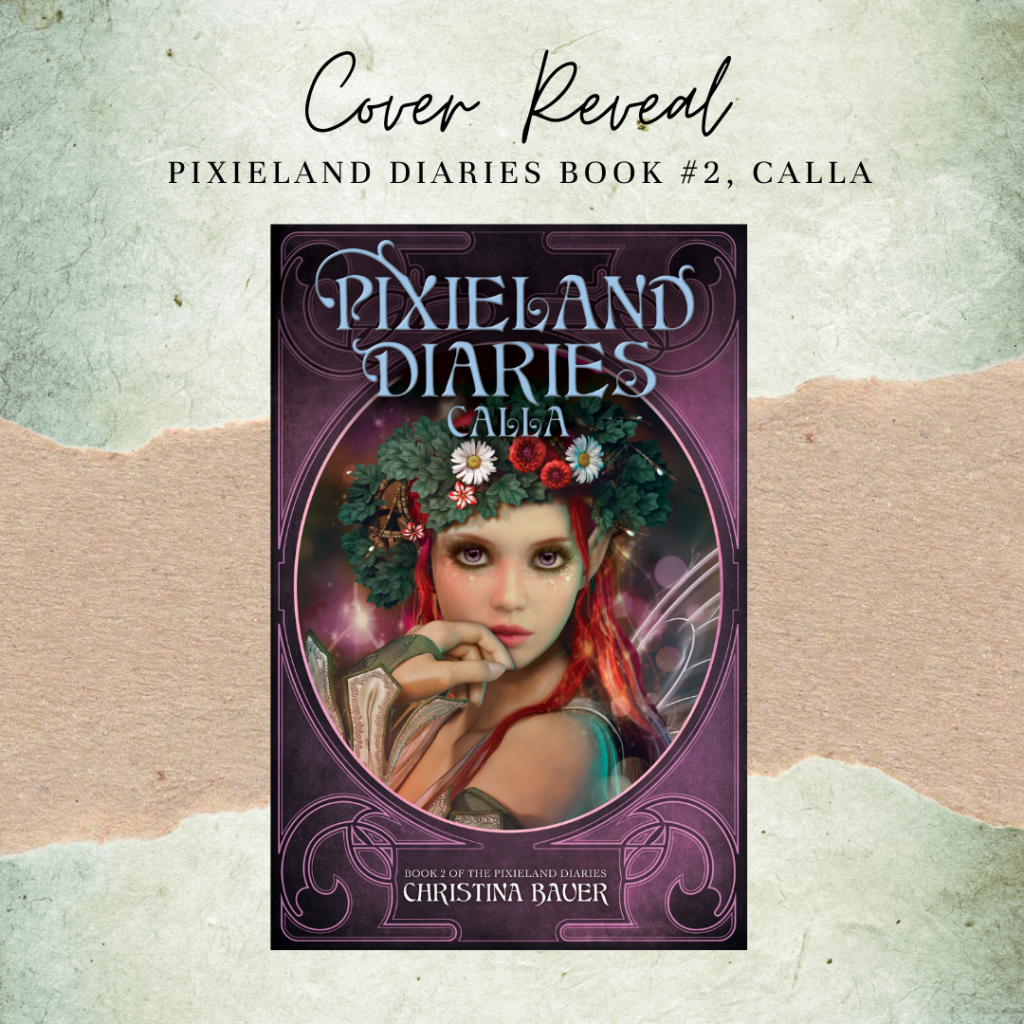 See The Series
Did you see the new look on book one of the Pixieland Diaries? It was a finalist in the Shelf Awareness cover contest. Woot woot! Take a closer look by clicking below…
See PIXIELAND DIARIES Book 1 On: Amazon / Kobo / Nook / Apple / GooglePlay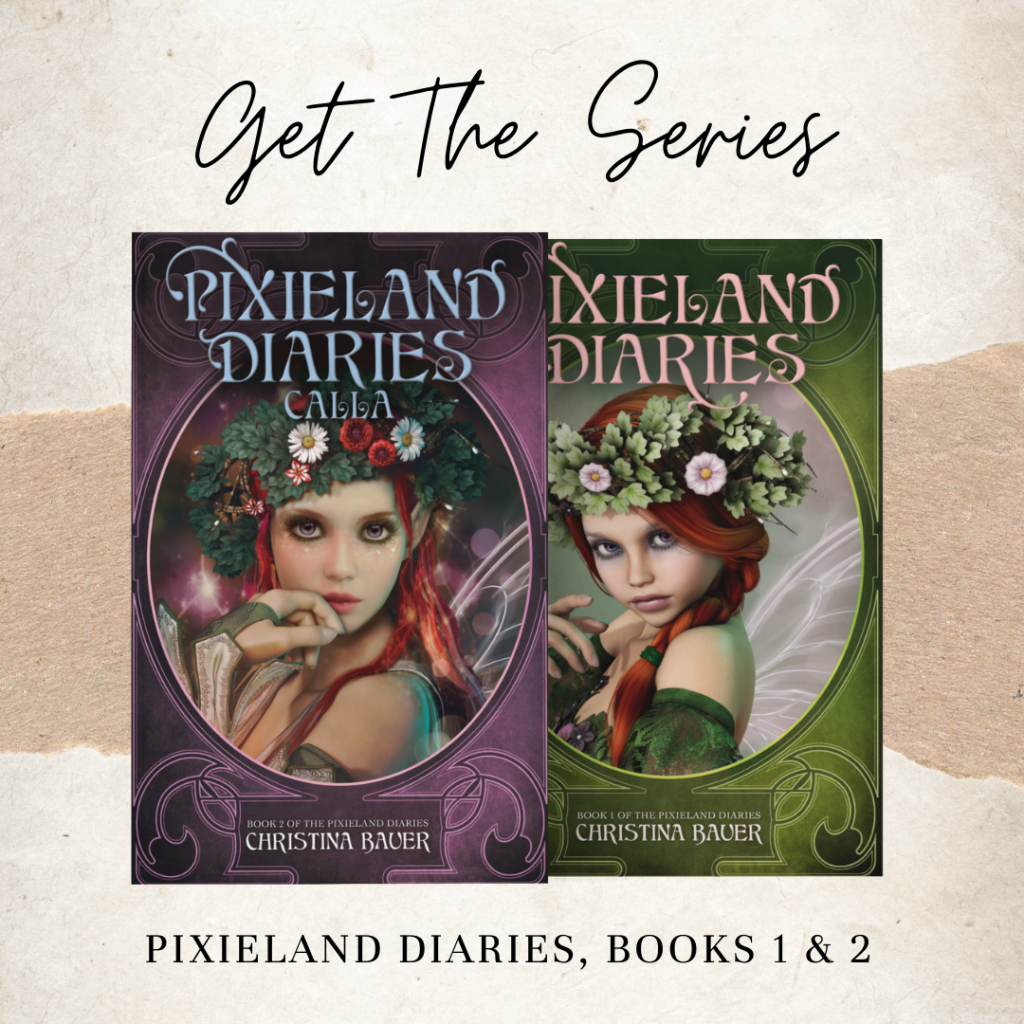 New Description
DARE is Book 3 in the Pixieland Diaries series. This image is one of the illustrations of our favorite elf prince from from Book 1 in the series. Now there's a new description to enjoy as well!
See the description on: Amazon / Kobo / Nook / Apple / GooglePlay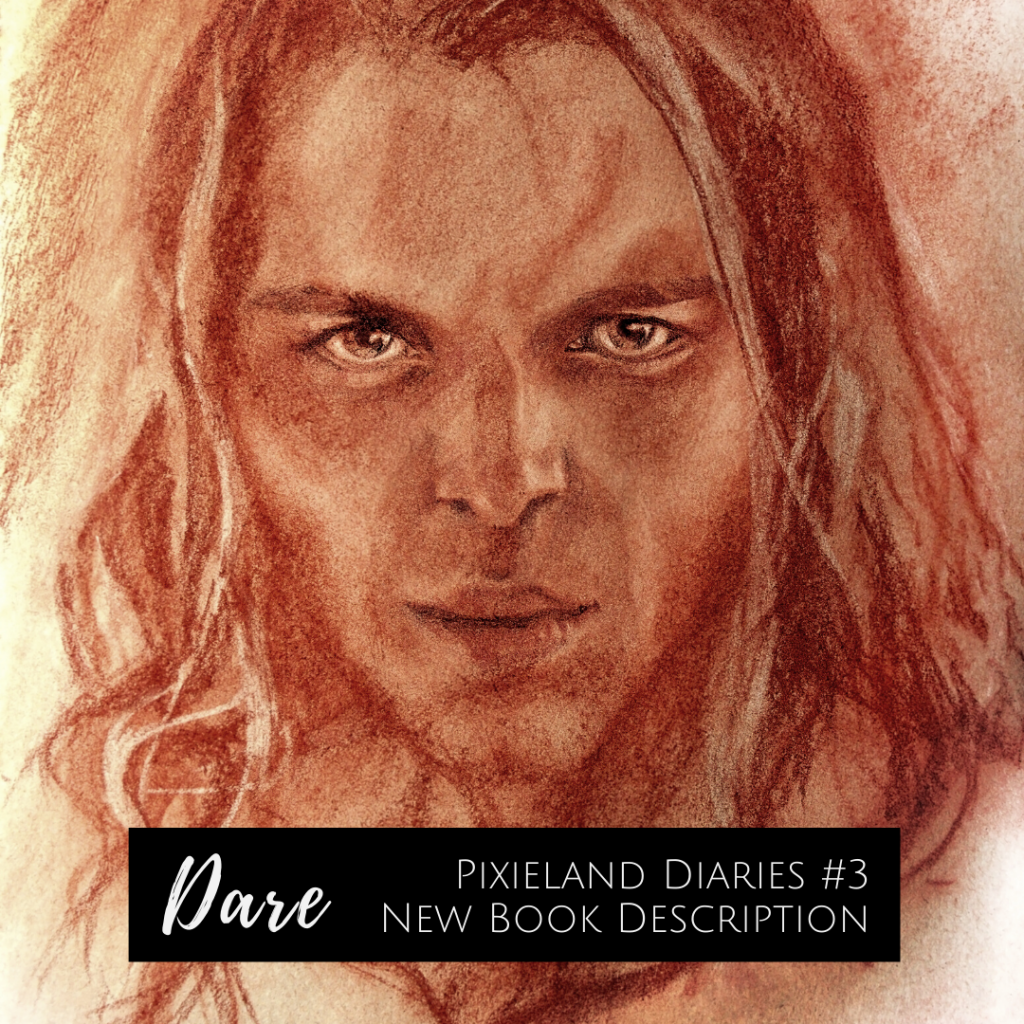 KAPS (And Myla!)
In KAPS, our heroine spends time with her Great M, which is what the grandkids call Grandma Myla! Read the excerpt below to get a glimpse of all the Great M-related fun!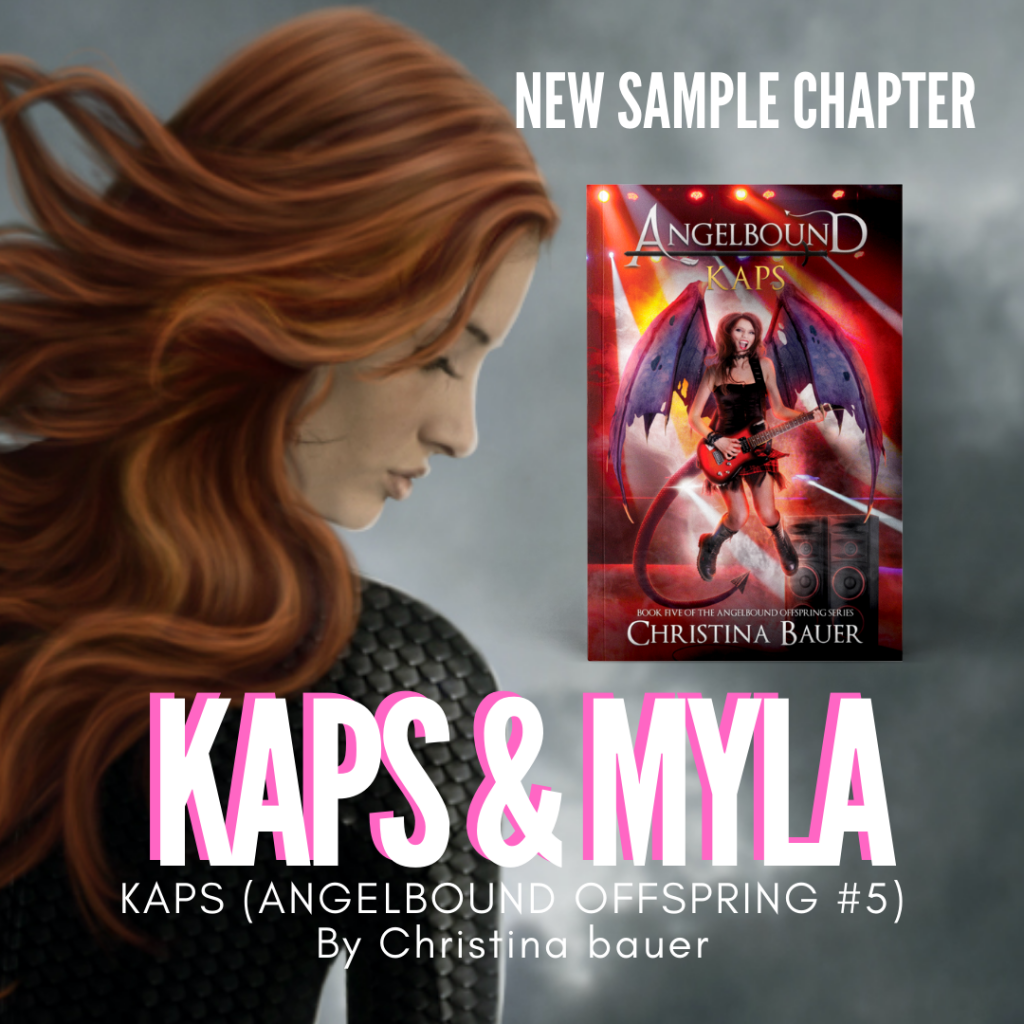 Arriving In June: KAPS
Meet Kaps: renegade, dragon shifter, and general pain in her parent's backsides. Although born a royal, Kaps loves hunting down dragon artifacts. This angers the Audax, who are nothing less than shape-shifting vampire Nazis. Oh, my.
Order Now: Amazon / Kobo / GooglePlay / Apple Books / Nook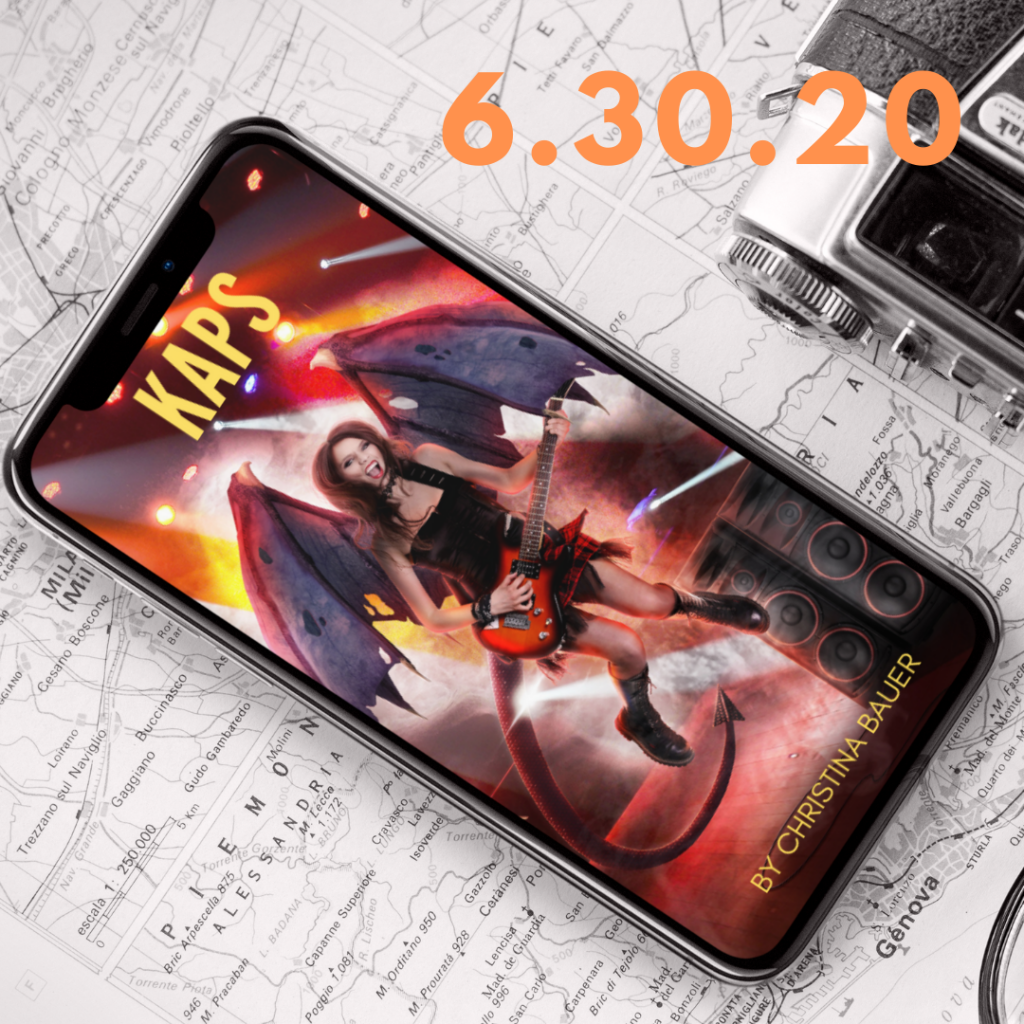 Win Some Bling
Who won the last rafflecopter? Click here to find out! And enter the latest rafflecopter by clicking on the link below…