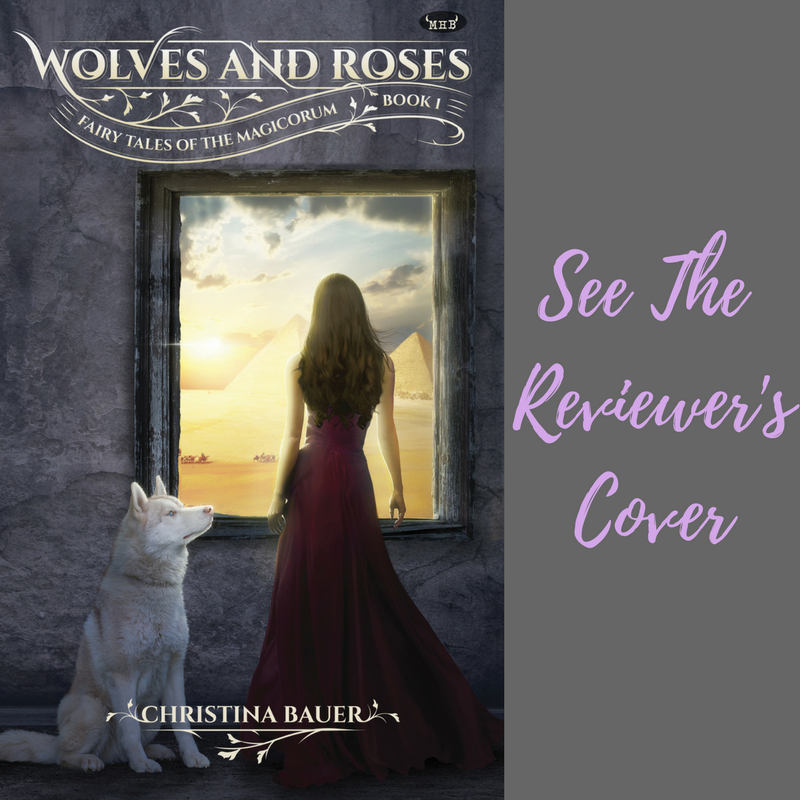 Wolves & Roses (Book 1 of the Fairy Tales of the Magicorum Series) is my very first book which will be available via major print distribution. Say it with me: woo hoo!
Major print means there will be actual, awesome salesfolks going out and getting my books on shelves in stores. Thanks, awesome sales folks!
The sales team needs sample books to get themselves going, so part of this whole process is having print galley versions of this title available super-early for sellers and reviewers alike. This is my first time through this process, so I thought I would share with you the special print book galley cover we created for Wolves & Roses.
NOTE: If you're a reviewer who would like to request a print copy, please email the super-awesome AZimmermann@monsterhousebooks.com.
Wolves & Roses launches on October 31, 2017!