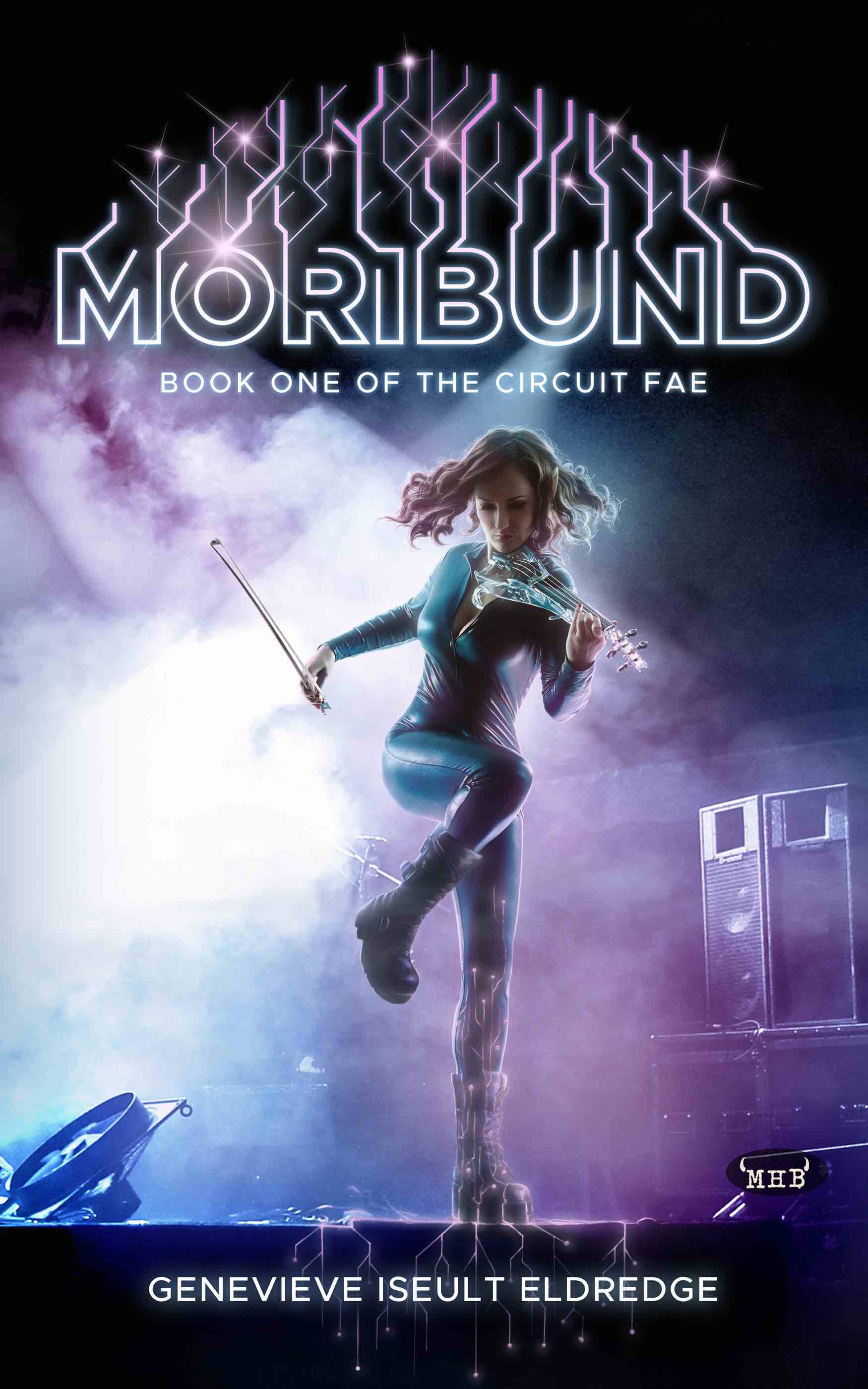 The Sleeper Princess Awakens
Dark Fae. Romance. High school. Our heroines could be in for the adventure of their lives. If only they could decide whether to kiss or kill each other.
High school sophomore Syl Skye is an ordinary girl. At least, she's trying to be. School photographer and all-around geek, she introverts hard and keeps her crush on sexy-hot glam-Goth star Euphoria on the down-low. But when a freak accident Awakens her slumbering power, Syl is forced to accept a destiny she never wanted—as the last sleeper-princess of the fair Fae.
Instantly, her introverted world shatters, and she's thrust into an ancient war between the fair Fae and the dark Fae—a war she wants no part of. But when the dark Fae harness the killing magic in technology to enslave the city and then choose the school as their battleground, what's a girl to do?
Fight like hell. But Awakening her sleeper-princess powers is no easy task.
Her only chance lies with her secret crush, Euphoria, who seems to know more than she's letting on. But then Syl discovers that Euphoria is really a dark Fae princess sent to destroy her. Worse, the more they fight, the more Syl Awakens, and the more their attraction grows. With mean girls and magic and the hunter-prince of the dark Fae against them, it'll take more than just "clap if you believe in fairies" to save Syl's bacon—not to mention, her heart.
Starting in September 2018, Genevieve Iseult Eldredge will be launching GirlyEngine Press, LLC for her CIRCUIT FAE series and future titles! To follow her news and releases, you can bookmark her web site https://www.girlyengine.com, follow her on Facebook, friend her on Goodreads, and track her on Twitter!