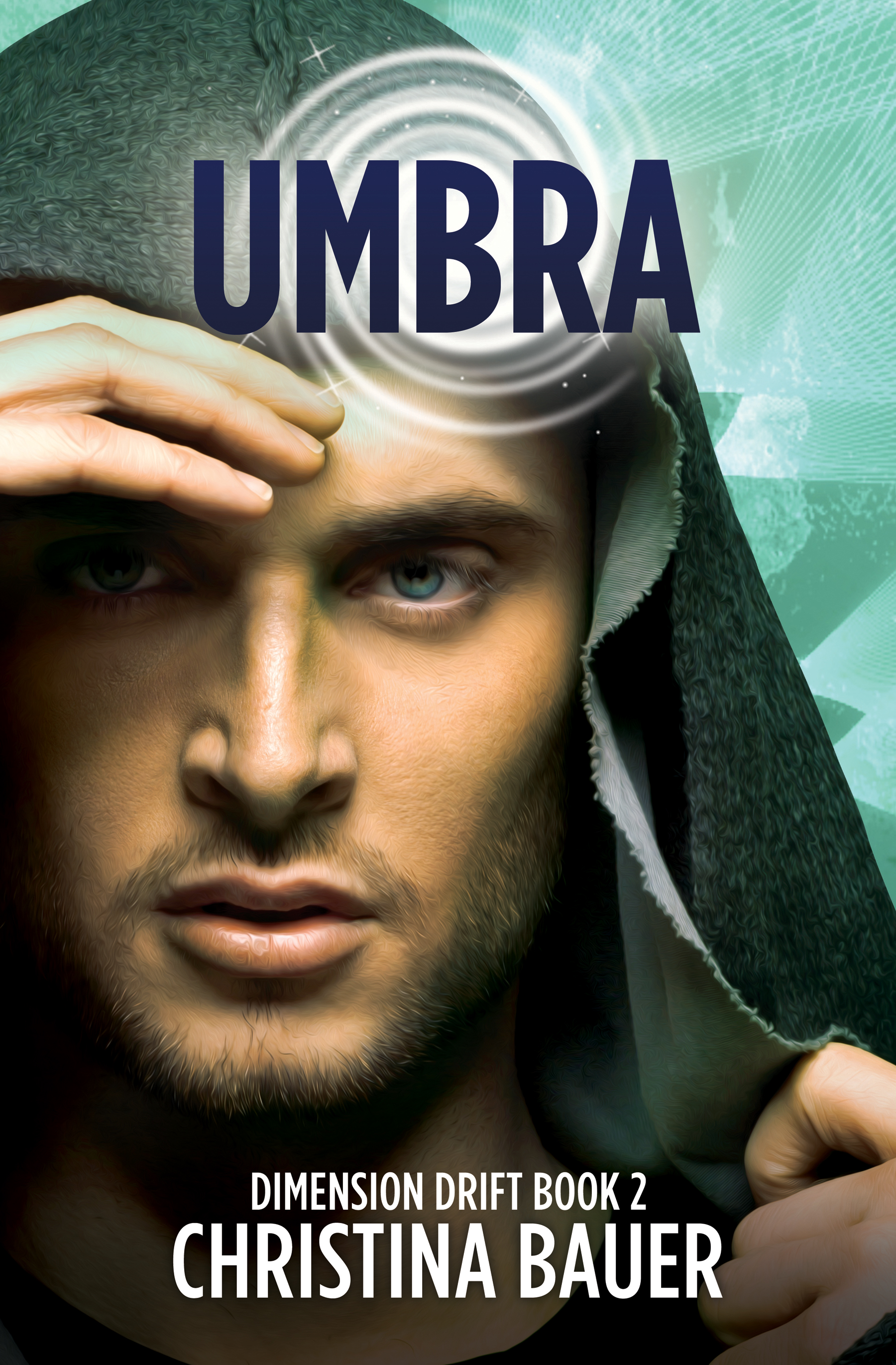 BUY NOW: Amazon / Apple / GooglePlay / Kobo / Nook / Smashwords
One day, eighteen-year-old Thorne could become the Emperor of the Omniverse, the single being who rules countless worlds. Trouble is, Thorne's father, Cole, is both the current Emperor and a sadistic freak. In fact, Cole won't even keep his promises to the very humans who got him his throne.
Well, Thorne won't stand for it.
Our hero takes a break from saving the Omniverse in order to visit the human world. His goal? Making good on Cole's promises. What Thorne expects is a routine mission. What he discovers is his one true love, what his people call their transcendent. Finding Meimi Archer is more than Thorne ever imagined possible. Now, he's willing to do anything to keep his transcendent safe, no matter what that may cost himself and his home world of Umbra.
"This story builds a world of action, adventure and makes you see things in a different light. Can't wait for the next one!!!!" – Teresa, Goodreads
This new series is perfect for: fans of urban fantasy, cool science, evil corporations, space operas, dystopian adventure and forbidden romance.
Dimension Drift Prequels
1. Scythe
2. Umbra
Dimension Drift Novels
1. Alien Minds
2. ECHO Academy
3. Drift Warrior
More series from author Christina Bauer: Beholder (YA Dark Fantasy), Angelbound (YA Urban Fantasy) and Fairy Tales of the Magicorum (YA Urban Fantasy)
"I love how Bauer manages to add some awesome new world building to each of her books."– Woven Magic
This new series is perfect for: fans of urban fantasy, action and adventure, cool science, evil corporations, forbidden romance and hot new classmates who may or may not be aliens.
Dimension Drift Prequels
1. Dimension Drift (April 2018)
2. Umbra (Fall 2018)
Dimension Drift
1.Alien Minds (Spring 2019)
2. ECHO Academy (Spring 2020)
3. Drift Warrior (Spring 2021)