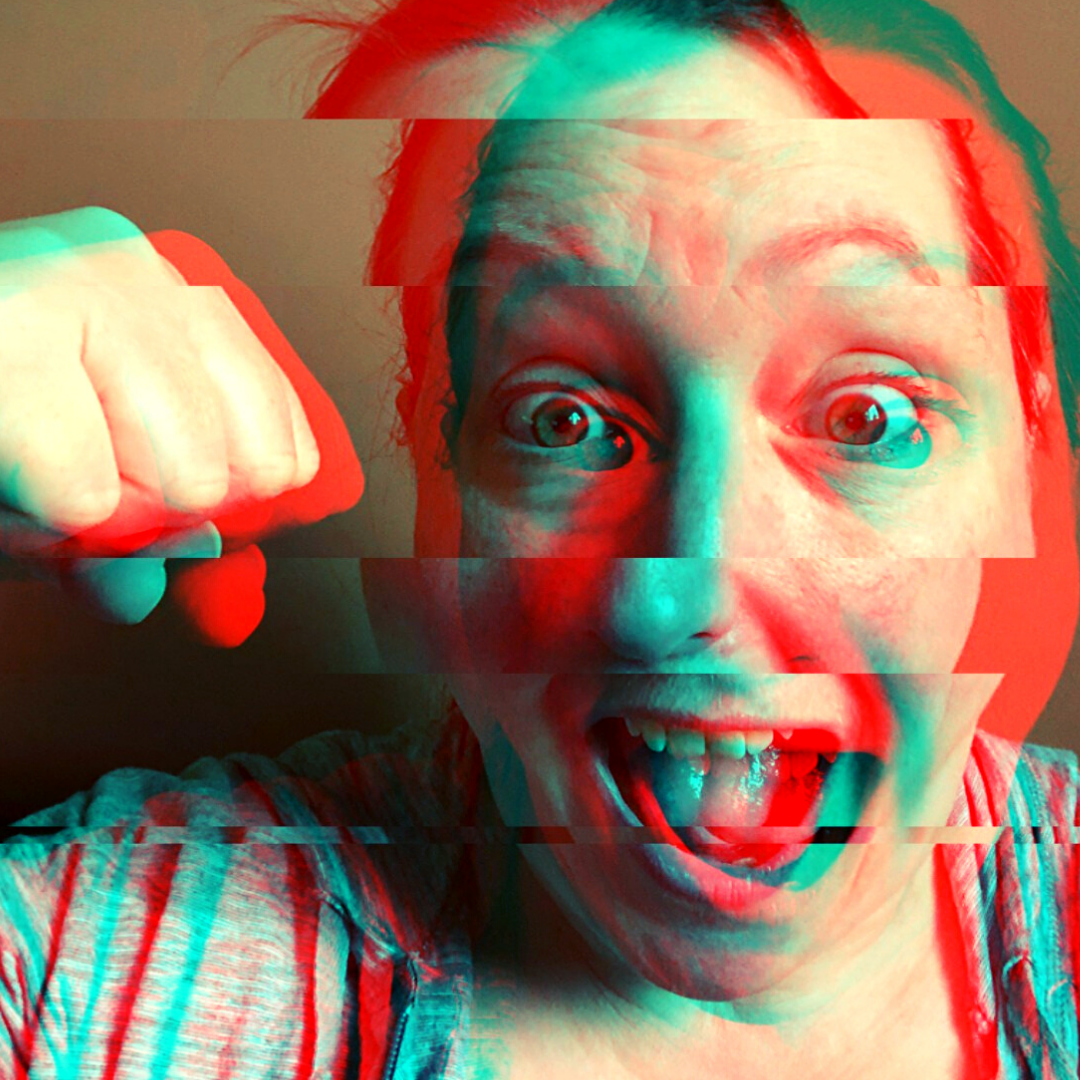 Here are four reasons why I'm super duper happy about this discount …
One. Money is a pain in the ass.
I'd love it if I could just do my thing (which in my head means write my stories) and still auto-magically pay my bills, buuuuuuuut REALITY. I'm sure you feel the same way too sometimes. As a result, it makes me unreasonably happy when I can discount my stuff. Fuck money!
Two. I am a control freak.
One thing I totally dig about being an independent author is CONTROL. To enable this promotion, I just changed some online forms and BOOM. Sale is live. No pleading with anyone. Mwah hah fucking hah hah.
Three. More kick-ass fairy tale chicks, please.
A perceptive reader pointed out that Magicorum is the only series where the fairy tale characters both know they are fairy tale characters and fight against that reality. Discounting this series (hopefully!) means that more people get to enjoy it. :::happy dance::: Again, the box set is live on GooglePlay, Amazon, Barnes & Noble, Kobo & Apple Books 
Four. SLIPPERS AND THIEVES is here!
This box set bundles up books 1-3 in the Fairy Tales of the Magicorum, and that's to celebrate the launch of book 4, SLIPPERS AND THIEVES! It's an all-new take on the Cinderella where she doesn't stay trapped in a shit home life while having perfectly marketable skills to LEAVE. WOOT WOOT! The book is now on sale at  Amazon, Barnes & Noble, Apple Books, Kobo & GooglePlay!
So that's it … my four reasons why I'm super psyched to have some discounts now live for Magicorum Box Set! Say it with me: Huzzah!