Monster House at-a-glance!
To craft our mission statement, Monster House surveyed readers and found that many of you have trouble finding novels with unique storylines, stellar quality, and strong heroines. Plus, once you became invested in a particular series, it could be hard to know when the next books would be released. Monster House was founded to meet those needs.
Browse our entire collection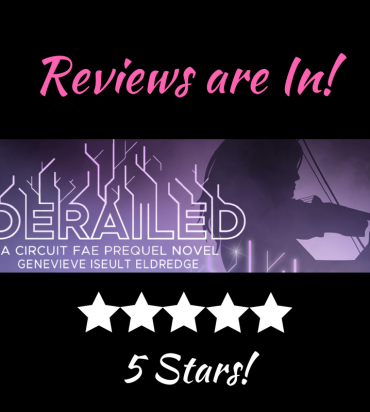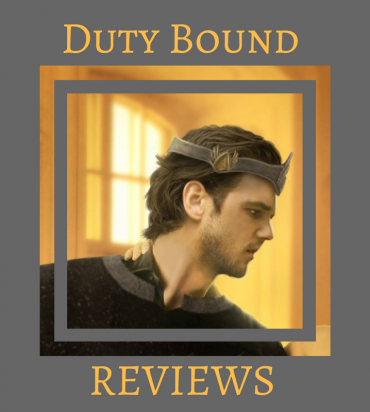 DERAILED: Reviews are In!
Reviews are pouring in for DERAILED, and they are excellent!I'd like to thank everyone who purchased, read, reviewed, blogged, Tweeted, and supported me in so many ways! I'm very touched.
read more
Reviews Are Coming in – DUTY BOUND
My Angelbound prequel novella, DUTY BOUND, launches on February 27th and reviews are already coming in!
read more
Majanka's Reviews: TV Series "The Frozen Dead"
Lately, I've grown more and more fond of these Netflix mini-series, with six or eight episodes.
read more
Join our mailing list
Don't miss out on our fun news, articles, and updates. Sign up today!