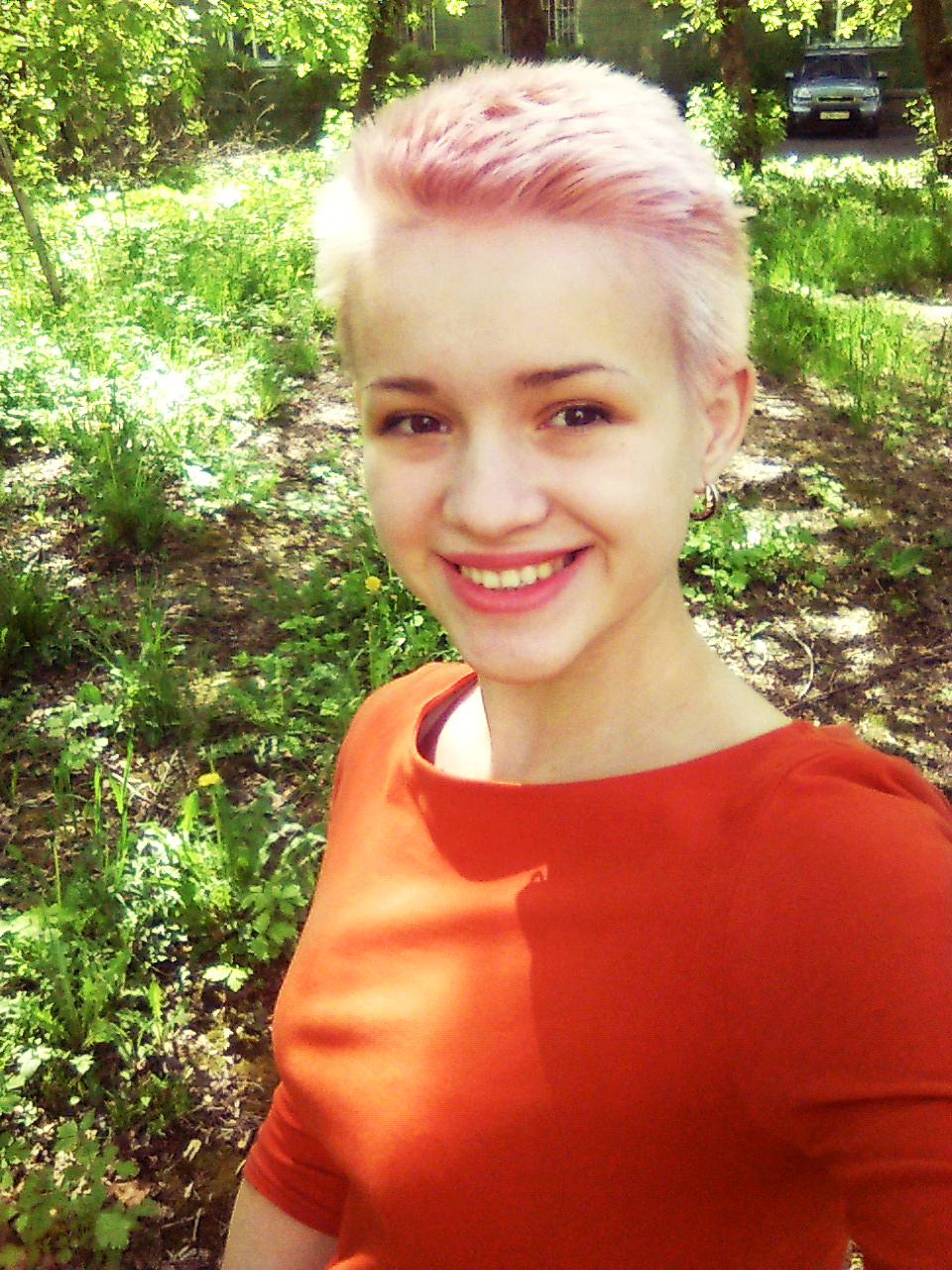 Valya Fefilova
Valya translated Angelbound by Christina Bauer to Russian. She is from Russia and she loves learning foreign languages. Her dream is to know enough Japanese to read manga in the original language. She believes that the way to a person's heart is through their native language.
Also, she loves chocolate and exercising. Climbing mountains is a big part of her life.
Want to know more about Valya? Sign up for our newsletter!
---
Valya's recent blogs:
Valya's Books