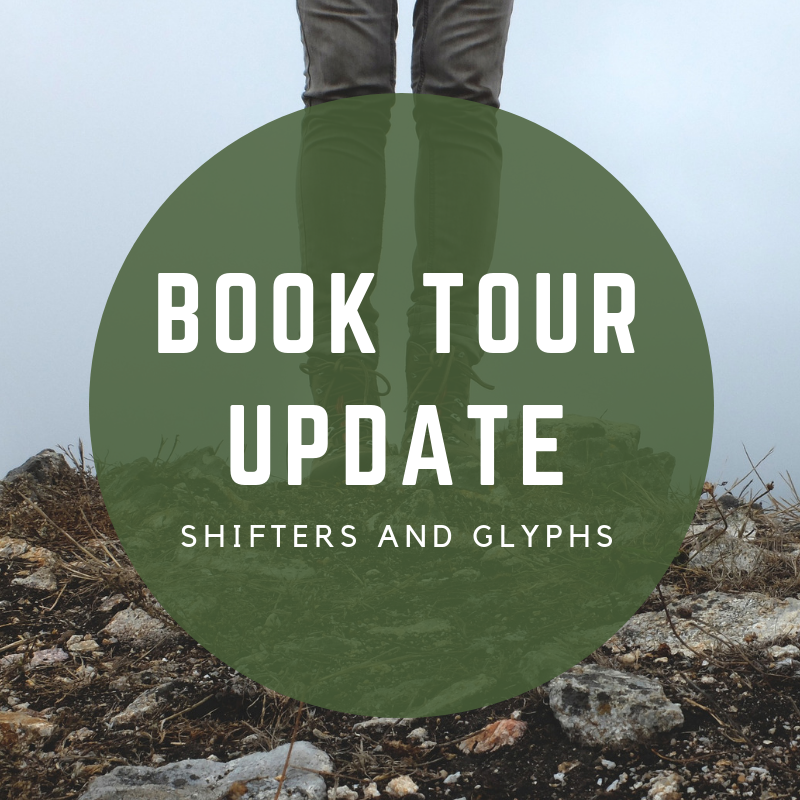 For me, a key part of being an author means being honest with myself and my readers, which is why I want you all to know that—although this was a super-hard decision—I'm cutting the second half of my book tour short due to personal reasons. 
Sorry to 'vague book,' but I want to respect my family's privacy. We re all safe and well, but travel isn't in the cards right now. As a result, my last tour date will be today, October 18, in Framingham, MA.
For those of you who RSVP-ed and were looking forward to a signed book, please email me directly at cbauer@monsterhousebooks.com and let's talk about how to make it happen. Heck, even if you weren't planning to attend the signing and want a signed book or bookplate, feel free to email me as well.
Thanks in advance for your support. Much appreciated 🙂