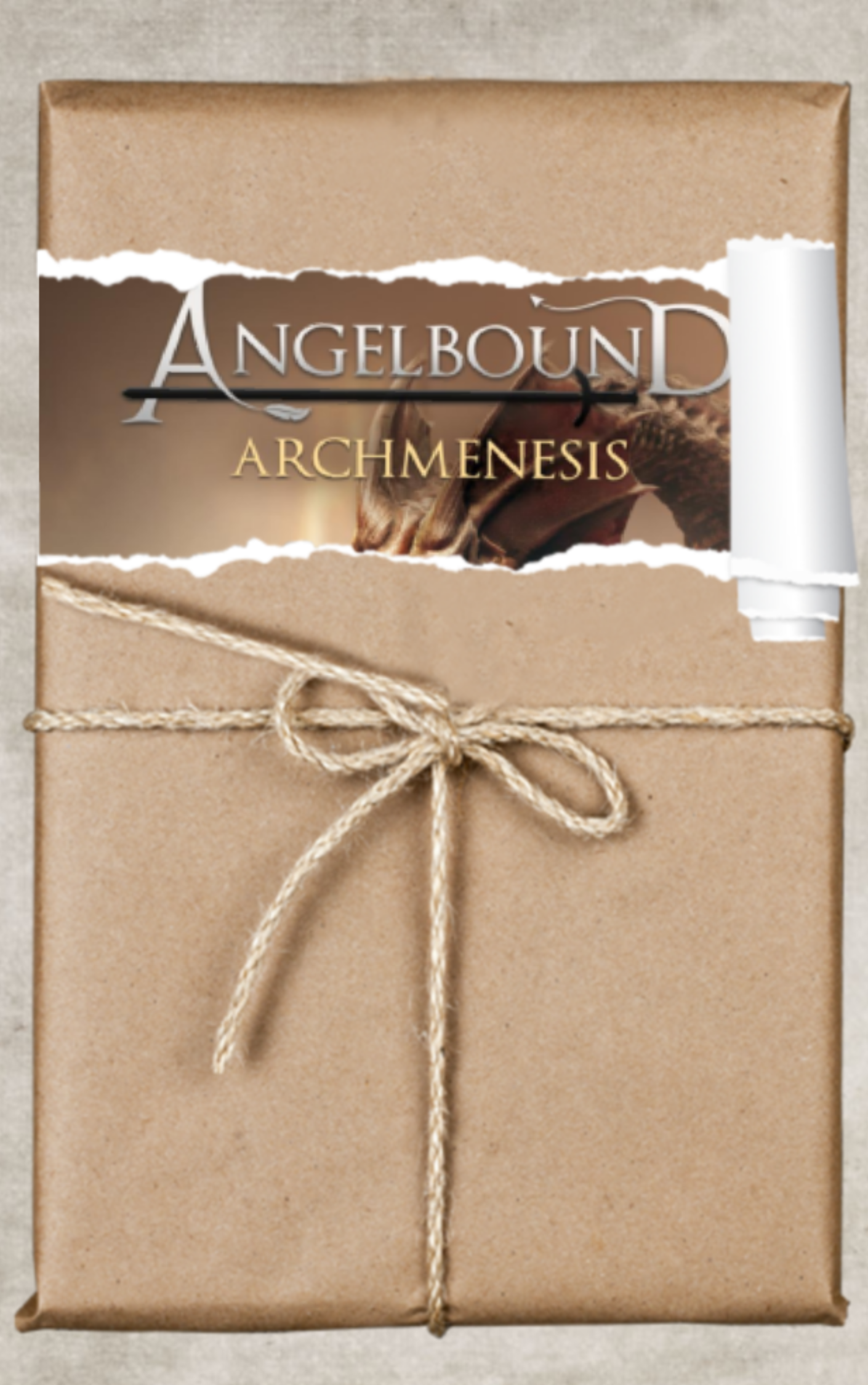 Archnemesis (Angelbound Xavier 2)
Amazon / Apple / GooglePlay / Kobo / Nook
As the most powerful senator in Purgatory, Camilla's days are spent helping her realm process souls. All in all, there's simply no time for romance.
Then, a mysterious angel walks into Camilla's office: Xavier, her new angelic emissary. What a creep. Xavier's background is sketchy and his mind control attempts are simply unacceptable. Camilla wishes he'd just flutter back to the clouds and stop trying to interfere with the senate. And the fact that her stomach does flip flops whenever Xavier practices his battle moves? That means nothing.
Until it becomes everything.
An ancient demon begins hunting Camilla. Xavier offers to stop the monster. But, to save her life from a demon, Camilla may need to risk her heart to an angel. Can a pair of archnemeses become something else?
Angelbound Xavier Series
One. Archenemy
Two. Archnemesis
Three. Archangel