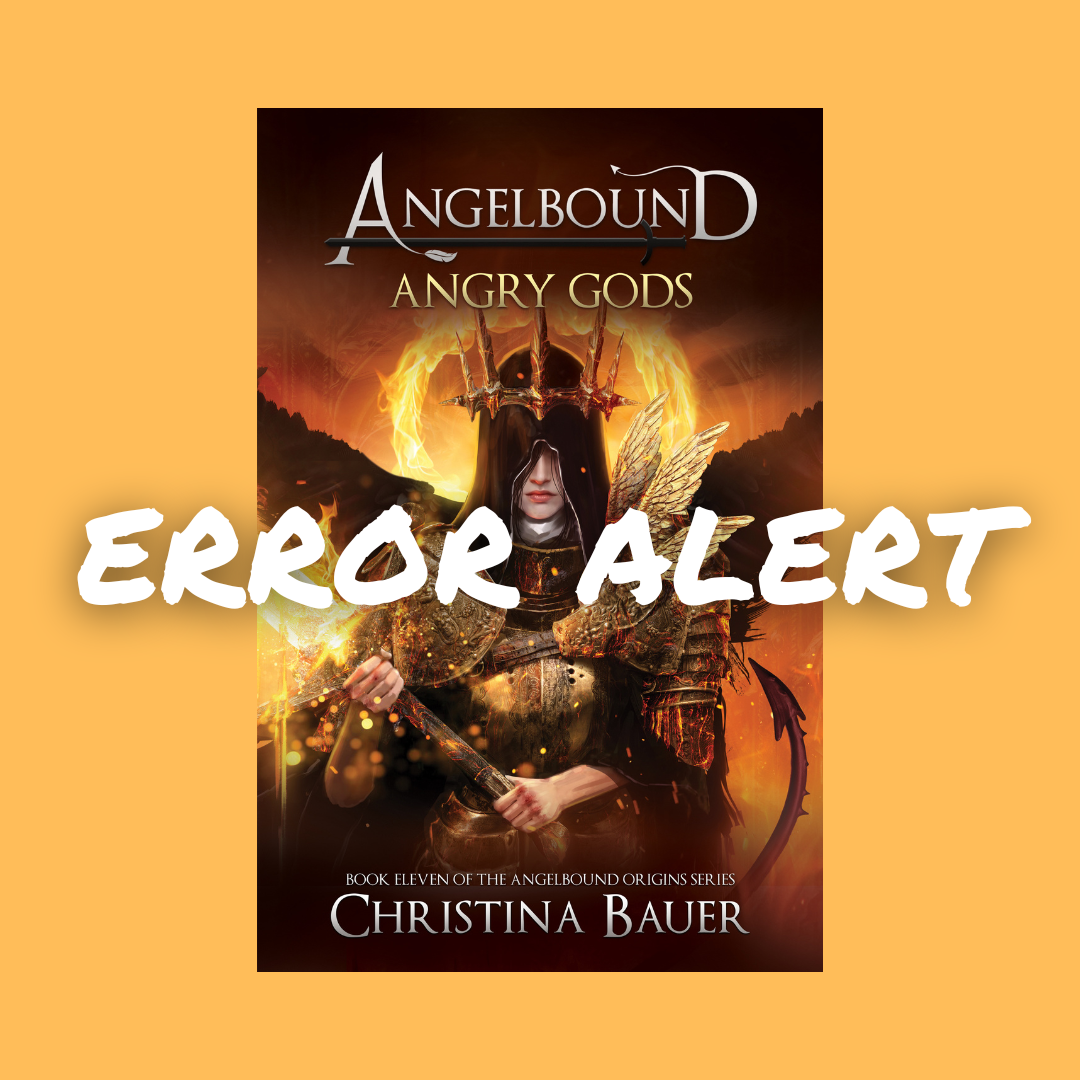 Dear Readers,
I am incredibly sorry to report that some of you may have received a placeholder copy of Angry Gods from Amazon as a "book." The release date is actually 2024, which means that it should go live after next month's book, Reaper Games. The date was/is correct in the distributor's system, but that didn't flow through to Amazon for some reason. I have a priority ticket through my distributor to find out what's happening and how we can make this right. I could blame the disti but it's also my responsibility to double-check their work. Going forward, I'll make sure to do that. 
If you haven't already, please email me at cbauer (at) monsterhousebooks.com so I can keep you in the loop directly. I'll also post here with next steps as soon as I get word from the distributor.
Once again, my heartfelt apologies.
Christina