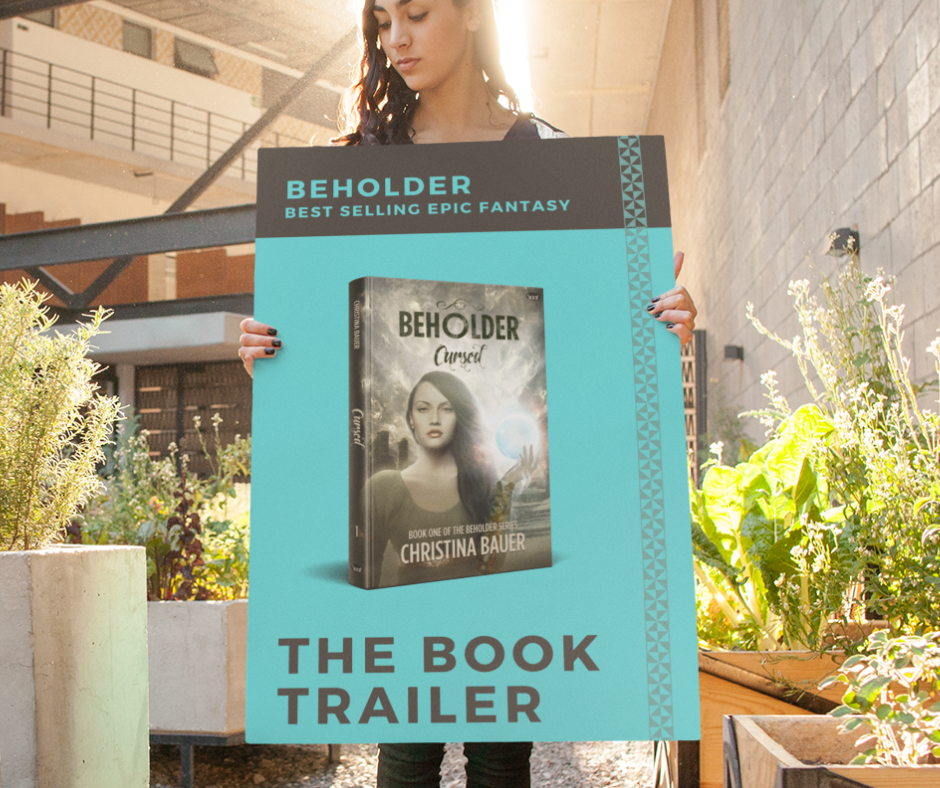 20,000 of you amazing readers downloaded a Beholder book over the holidays … whoa!
As a thank-you, I wanted to share these videos from my Beholder Series!
There's a series trailer here…
And here I read the opening chapter from Beholder Book 3, CHERISHED…
Plus, you can check out more across the entire series by clicking here!
Thanks for your interest and I'll keep the Beholder love coming!