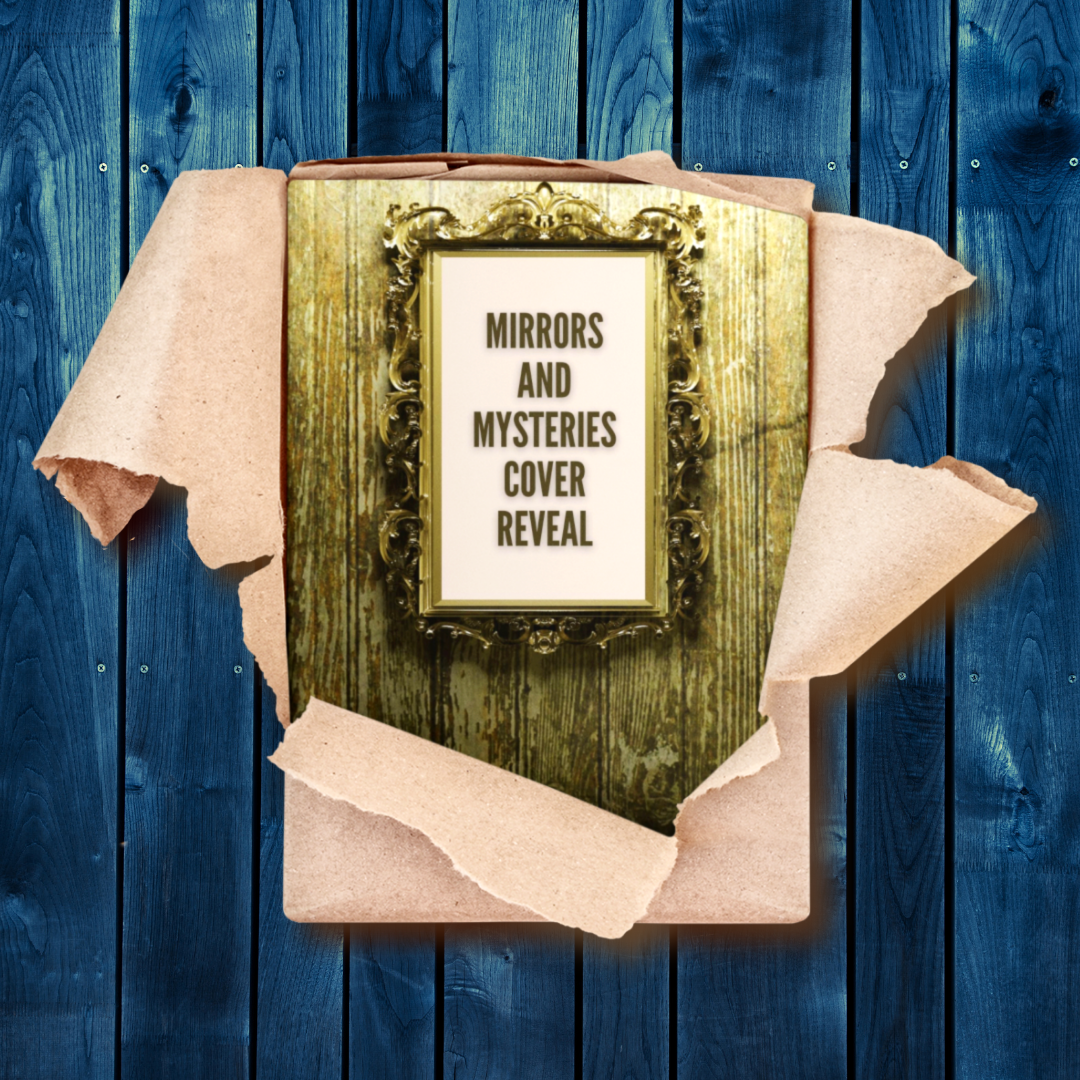 So excited to share the cover reveal for MIRRORS AND MYSTERIES, the newest book in my Fairy Tales of the Magicorum series! The reveal is December 27th… and the title will be released on February 22nd!
Mirrors And Mysteries (Fairy Tales of the Magicorum #9)
Rapunzel meets Jane Eyre in this fairy tale romance!
BUY NOW: Amazon / Apple / GooglePlay / Kobo / Nook
Grayson Eyre has left her old life behind. She's no longer stuck serving Lady R, a sadistic Rapunzel from the Lowood clan of elves. Instead, Grayson now teaches at the Thornfield home for shifter orphans. Even better, her boss is none other than the sexy alpha, Dex. It's all good until a mysterious witch, Jocasta, appears in a nearby tower, demanding that Dex and Grayson discover the true nature of all Rapunzels. If not, Lady R will return to claim Grayson… and Thornfield will be wiped out by the evil Prism Master. Can Dex and Grayson discover the truth in time? And what will it mean for their growing attraction?
Secrets are revealed and feelings explored in this epic conclusion to the story of Dex and Grayson!
Fairy Tales of the Magicorum
Modern fairy tales with sass, action, and romance
Wolves and Roses
Moonlight and Midtown
Shifters and Glyphs
Slippers and Thieves
Bandits and Ball Gowns
Fire and Cinder
Fairies and Frosting
Towers and Tithes
Mirrors and Mysteries
Love and Ether
BUY NOW: Amazon / Apple / Nook / GooglePlay / Kobo