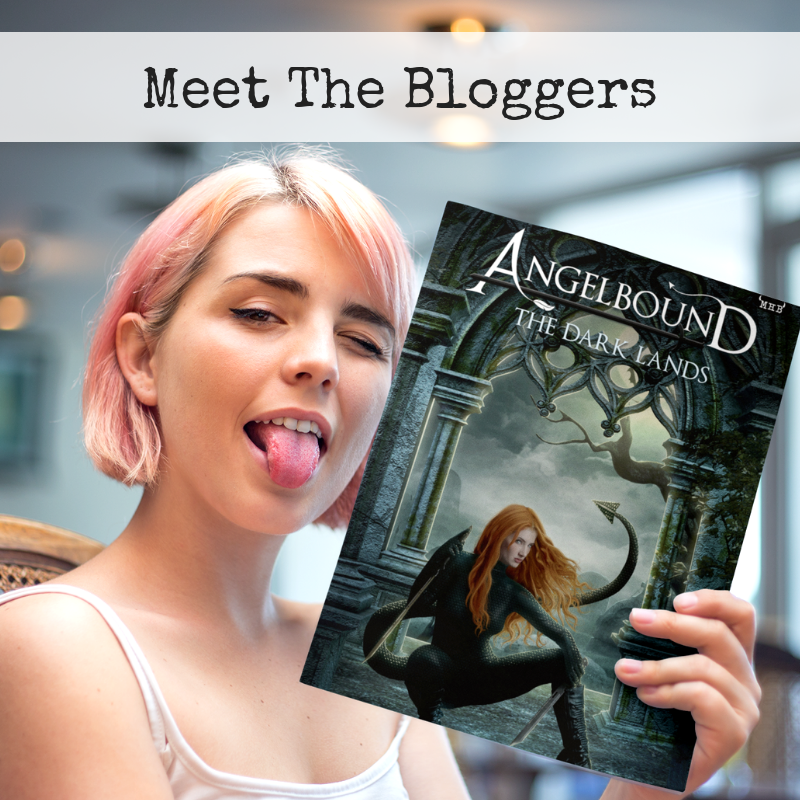 The launch tour for THE DARK LANDS (Angelbound Origins Book 5) starts next week, and it includes an action-packed blog tour with interviews, excerpts, reviews, and giveaways. Now, I'm not saying I have the coolest blog tour hosts in the world, but…
:::scrunches up face:::
Actually, I take that back. I AM TOTALLY saying that I have the coolest bloggers in the world! Check out the tour and visit these amazing bloggers! So worth it!!!!
September 24th
–Adventures in Writing >> Excerpt
–Angel's Guilty Pleasures >> Interview
–tfaulcbookreviews >>  Excerpt
–The Writer's Inkwell >> Excerpt
–diary of a wannabe writer >> Review
September 25th
–Mythical Books >>  Excerpt
–The Book Junkie Reads . . . >> Review
–The Cover Contessa >> Interview
September 26th
–A Book Addict's Bookshelves >> Excerpt
–Book Reviews by Steph >> Top 10 List
–Movies, Shows, & Books >> Excerpt
September 27th
–Ink & Stone >> Excerpt
–Writers and Authors >> Guest post
–Character Madness and Musings >> Review
–Whatever You Can Still Betray >> Excerpt
September 28th
–Living a Hundred Lives >> Review
–The Avid Reader >> Review
–3 Degrees of Fiction >> Excerpt
–Smada's Book Smack  >> Review
–My Books-My World >> Interview
—
October 1st
–BooksBooks&More >> Interview
–Declarations of a Fangirl >> Excerpt
–Bookish Revelations >> Top 10 List
–Valerie Ullmer | Romance Author >> Guest post
–Book Addict >> Review
October 2nd
–Rainy Days and Pajamas >> Excerpt
–The Bouncing Tigger Reads >> Review
–Finding Magic In Books >> Excerpt
–Jazzy Book Reviews  >> Excerpt
October 3rd
–stainedspines >> Review
–Haddie's Haven >> Review
–Journal of the Lost One >> Review
–Dole Whip and Books >> Review
October 4th
–Set a Spell Book Blog >> Top 10 List
–FyreSyde Publishing >> Review
–Books a Plenty Book Reviews >> Review
October 5th
–Rockin' Book Reviews >> Review
–Fiona Reads and FoodSpots >> Review
–bookishnerdygirl >> Review
–The Reading Life >> Review
–The Reading Wolf >> Review
THE DARK LANDS Launches Sept 25, 2018
Amazon: https://tinyurl.com/yat2eajn
iBooks: https://tinyurl.com/yb3kpzm8
Barnes & Noble: https://tinyurl.com/y8zrn43o
Kobo: https://tinyurl.com/y87qdnm8
GooglePlay: https://tinyurl.com/ybtfq6so