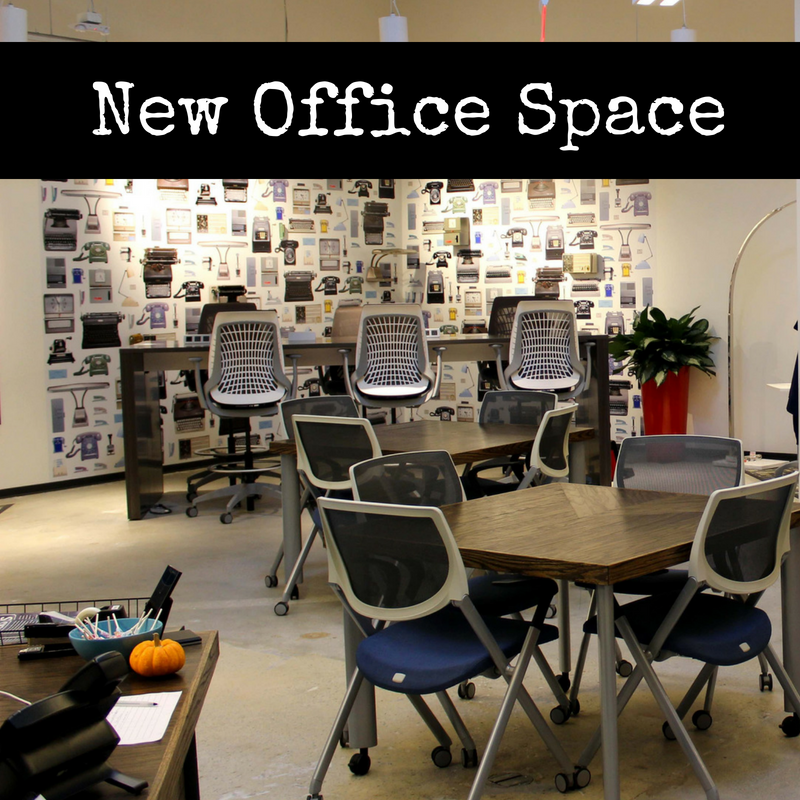 Monster House Books is Moving!
We're thrilled to announce that we now have a new office space in Brighton MA!!! The address:
Monster House Books, 1660 Soldiers Field Rd, Suite 200, Brighton, MA 02135
This new address is through a shared office space program for start-up companies, so it's very funky with nice meeting rooms and all that stuff: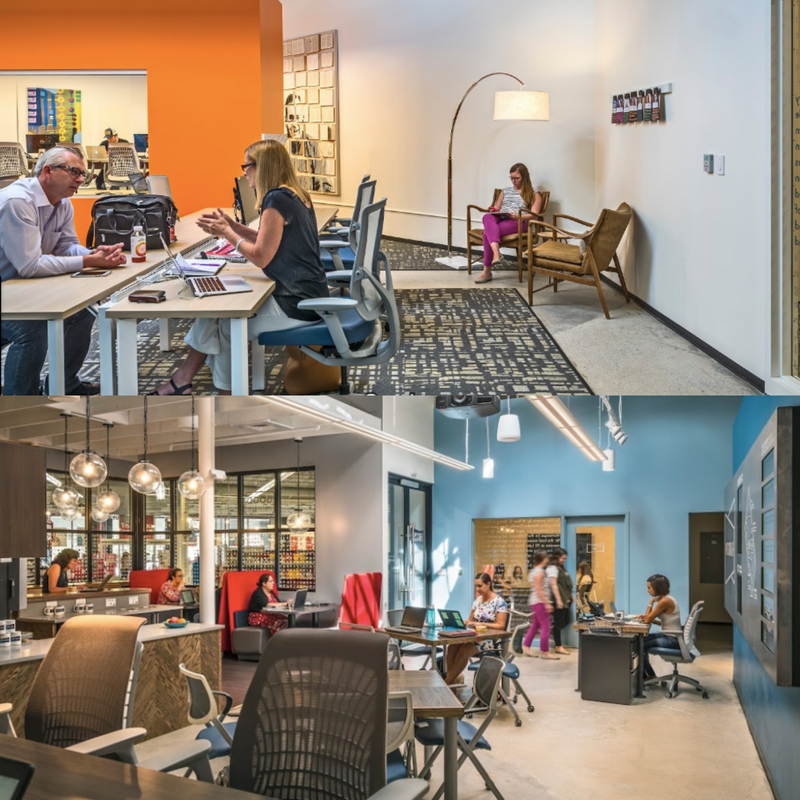 Coming to the Boston area? Let us know and we can meet in our cooly-cool office space!
-The Monster House Team