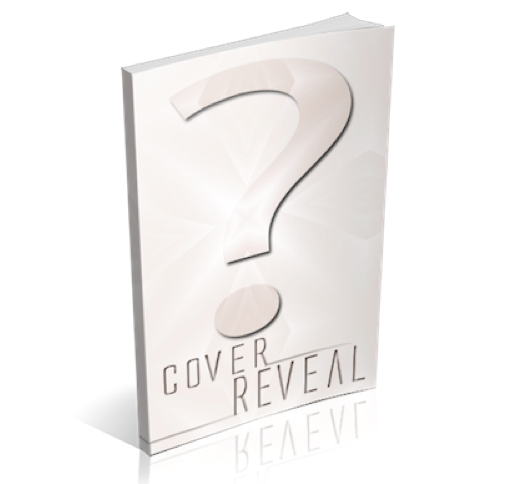 I'm so excited about the response to the upcoming cover reveal for Cursed, the first book in my new Beholder Series. Want to see the cover? Check out the sites listed below this Friday, August 28th. Want to join the reveal? There's still time to sign up, too.
ABOUT CURSED, Book 1 of the Beholder Series
Although Elea's the most powerful necromancer in history, she's spent most of her nineteen years imprisoned in the Midnight Cloisters. Enchanted manacles keep her unique brand of soul magick in check. While the guards and initiates seem contented to torment her, the Cloister's Mother Superior is obsessed with finding a safe way to destroy Elea, both body and soul. Escape seems impossible until a handsome hunter named Asher offers to help. Elea takes a chance and soon develops feelings for the mysterious stranger. However, Asher may not be who he claims. Then again, Elea may not be, either…
Pre-orders are live! Please visit Amazon, B&N, iBooks, and Kobo. Add to Goodreads here!
ABOUT THE REVEAL
Want to see the new cover? Please visit the following bloggers and social media sites this Friday, August 28th. Huge thanks to the great team at Xpresso Book Tours for putting this together!
History from a Woman's Perspective
Musings of the Book-a-holic Fairies, inc.