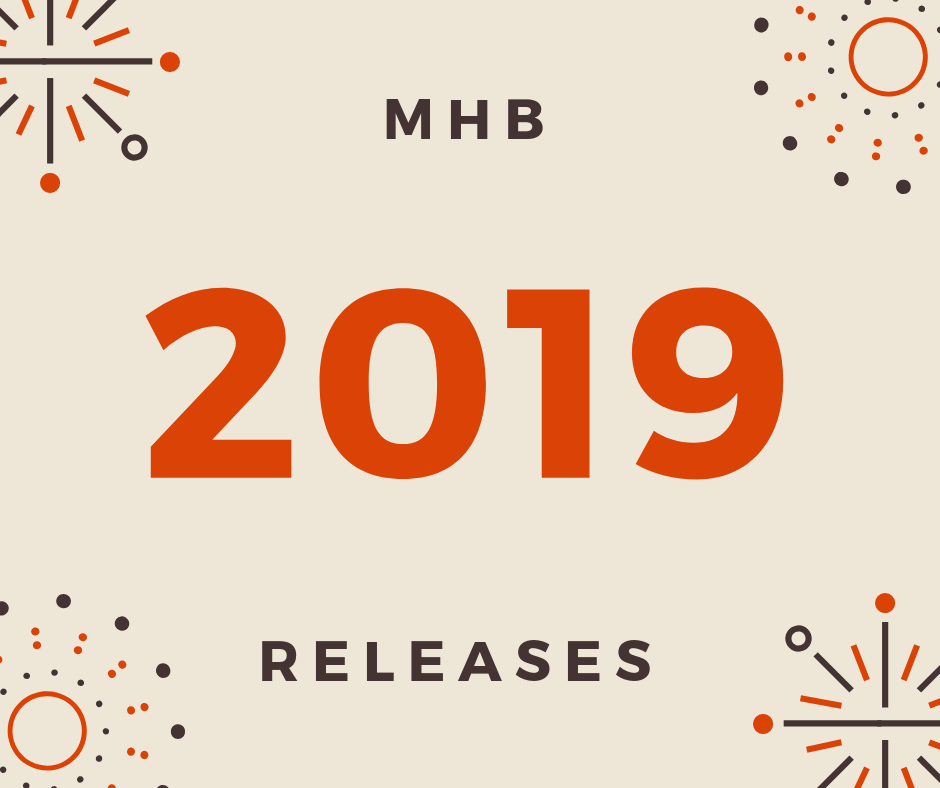 Publishing company will release content in ebook, print and audiobook format in calendar year 2019.
NEWTON, Mass. – December 17, 2019 – Monster House Books LLC (MHB) has announced that the company will launch more than five new novels in 2019, along with at least one audiobook.
ANGELBOUND ORIGINS, about a quasi (part demon and part human) girl who loves kicking butt in Purgatory's Arena, will have a total of three releases in 2019:
Lincoln – the events of Angelbound as told by Prince Lincoln. Includes bonus prequel novella, Duty Bound (February 2019)
The Dark Lands – Audiobook (Summer 2019)
The Brutal Time (Fall 2019)
ANGELBOUND OFFSPRING—in which the next generation takes on Heaven, Hell, and everything in between—will launch one title:
FAIRY TALES OF THE MAGICORUM—where modern fairy tales include sass, action, and romance—will have a new addition in 2019:
Slippers And Thieves (Fall 2019)
DIMENSION DRIFT is a new series of dystopian adventures with science, snark, and hot aliens. there will be two releases in this series.
Umbra (Spring 2019)
Alien Minds (Spring 2019)
For more information on these and other titles, please visit www.monsterhousebooks.com.
About Monster House Books LLC
Monster House Books LLC publishes kick-ass fiction for young adults in the genres of sci-fi, fantasy, urban fantasy, and paranormal romance. Like strong heroines, diverse voices, and unique storylines? Welcome home.
###
Copyright © 2018 Monster House Books LLC. All Rights Reserved. All other brand names, product names, or trademarks belong to their respective holders.
Media Inquiries: info@monsterhousebooks.com