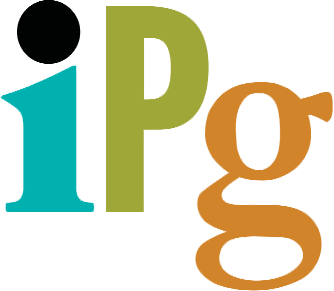 Monster House Books Announces New Print Availability
Publishing company releases print titles with partners IPG and INscribe Digital
NEWTON, Mass. – Oct. 4, 2016 – Monster House Books LLC today announced that its entire print catalog is now available through partners IPG and INscribe Digital. The company previously relied on automated POD services before making the switch.
"I want to extend my sincere gratitude to all the readers and booksellers who have patiently waited for our changeover to new vendors," says Christina Bauer, Founder, Monster House Books. "We think you'll be thrilled with the quality and support afforded by our new partners.
The new print offerings span the bestselling Angelbound and Beholder series of novels. Plans are in place to include print versions of the upcoming dystopian sci-fi series, Dimension Drift, when it launches in 2017.
To find out more, visit www.MonsterHouseBooks.com. To sign up for the company's newsletter, please complete the form here.
About Monster House Books LLC
Monster House Books LLC publishes romance books in the genres of sci-fi, fantasy, urban fantasy, and paranormal romance. For more information, visit www.MonsterHouseBooks.com.
###
Copyright © 2016 Monster House Books LLC. All Rights Reserved. All other brand names, product names, or trademarks belong to their respective holders.
Media Inquiries: info@monsterhousebooks.com